Revitalize your intimacy – Claim your free Blue Pill sample while supplies last!
Erectile Dysfunction (ED) is an inability to get or maintain a firm erection.

It is a common condition that affects 30 million males in the US.

There are many treatment options available to help manage this condition.

One such option is using the prescription-based medicine Viagra (Sildenafil).

But as with any other medicine, Viagra also comes with the risks of interactions.

It can interact with other medicines, like Nitroglycerin. Thus, leading to adverse effects.

So, this article will explore what Viagra and Nitroglycerin are and the risks of combining these medications.
Table of Contents
What are Viagra and Nitroglycerin used for
Viagra is a popular medicine for treating Erectile Dysfunction in males.

Its active ingredient is Sildenafil, which belongs to the group of PDE5 inhibitors.

In contrast, Nitroglycerin is a medicine used for treating chest pain (Angina).

It treats Angina caused by Coronary Artery Disease.

As per Mayoclinic, it can also relieve an ongoing Angina attack.
Recommended Read–Unlocking the Benefits: What is Viagra Used For
How Viagra and Nitroglycerin work
Viagra (Sildenafil) works by inhibiting the activity of PDE5 enzymes.

This inhibition allows cGMP levels to increase. It leads to the dilation of blood vessels.

Dilated blood vessels boost penile blood flow.

Thus, helping in getting or maintaining an erection.

Viagra starts working within 30-60 minutes after consumption. Its effects last for up to 4 hours.

In contrast, Nitroglycerin belongs to the category of medicines known as Nitrates.

It works by relaxing the blood vessels throughout the body, including those in the heart.

This boosts the blood and oxygen supply to the heart.

Nitroglycerin starts working within a few minutes, and its effects last up to 30 minutes.
Is Nitroglycerin like Viagra?
No, Nitroglycerin is not like Viagra. They treat different conditions.

You cannot use them interchangeably, even though they have the same effects.
Nitroglycerin helps release Nitric Oxide in the body, which causes blood vessels to dilate. On the other hand, Viagra has no direct effects on the release of Nitric Oxide. It can only enhance the effects of Nitric Oxide, which is already produced by the body.
Nitroglycerin directly dilates the blood vessels, while Viagra's dilation of the blood vessels is a result of its actions.
Although both medicines have similar results, their mechanisms of action are different.
Can I take Viagra and Nitroglycerin together
No, you must not take Viagra and Nitroglycerin together.

It may result in a Nitroglycerin and Viagra interaction.

You should not mix PDE5 inhibitors and Nitrates at all costs.

This is because both these medicines work by dilating the blood vessels in the body.

If taken together, this leads to a sharp drop in blood pressure.

It can affect your consciousness and heart conditions.

This may also cause a heart attack in people with pre-existing heart conditions. As such, patients need to maintain certain blood pressure levels at all times.

In a nutshell, combining these two can have fatal consequences.
What are the risks of taking Viagra with Nitroglycerin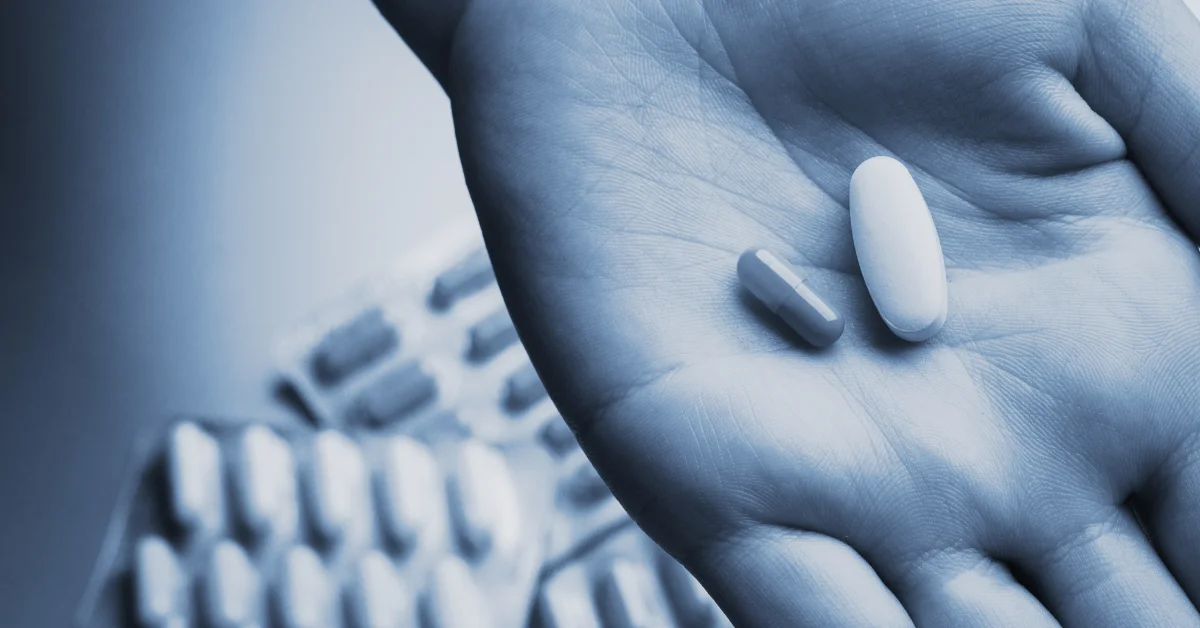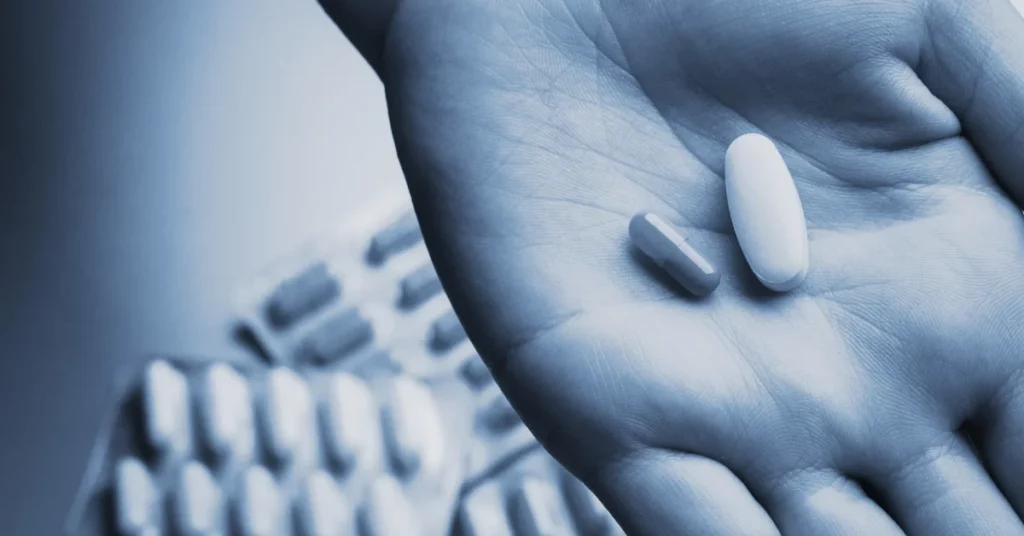 The use of Viagra with Nitroglycerin in combination can cause Hypotension.

This lowering of blood pressure can range from common to severe.

In case of a severe drop in blood pressure, people with heart conditions are prone to suffer a heart attack.
Symptoms of drop in blood pressure
Symptoms of a sharp drop in blood pressure include:
Dizziness
Lightheadedness
Nausea
Fainting
Breath shortness
Consult a doctor immediately if you experience these symptoms.
Warning
Not only Viagra but other PDE5 inhibitors can also interact with Nitrates. So, it is advisable to avoid using PDE5 inhibitors with Nitrates medicine.
How to avoid Nitroglycerin and Viagra interaction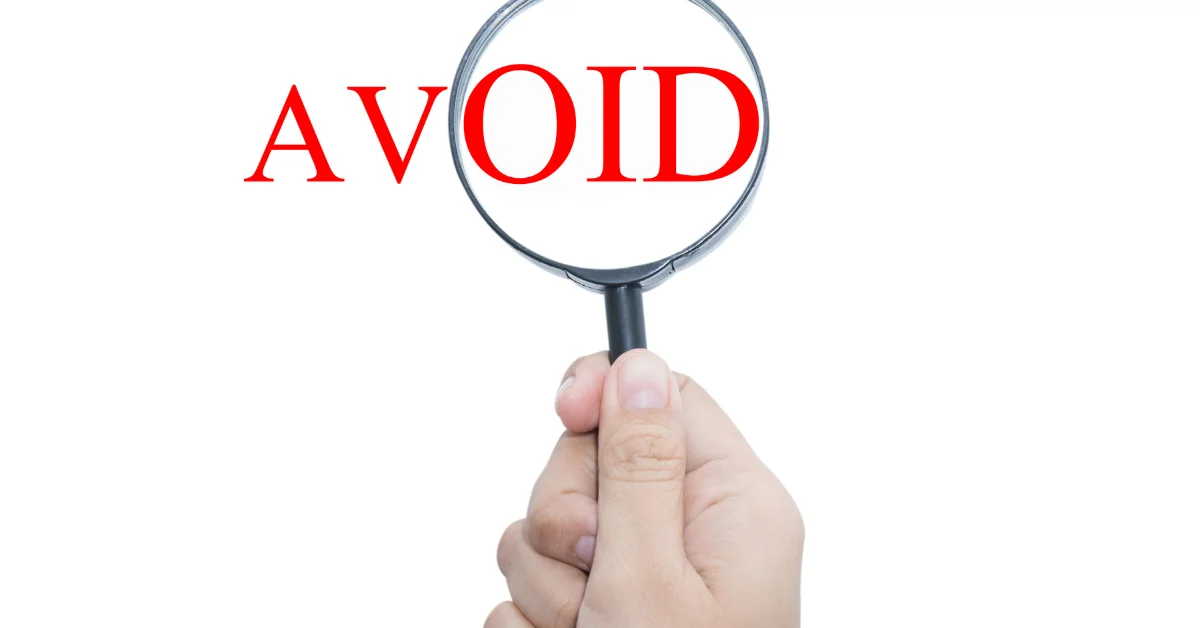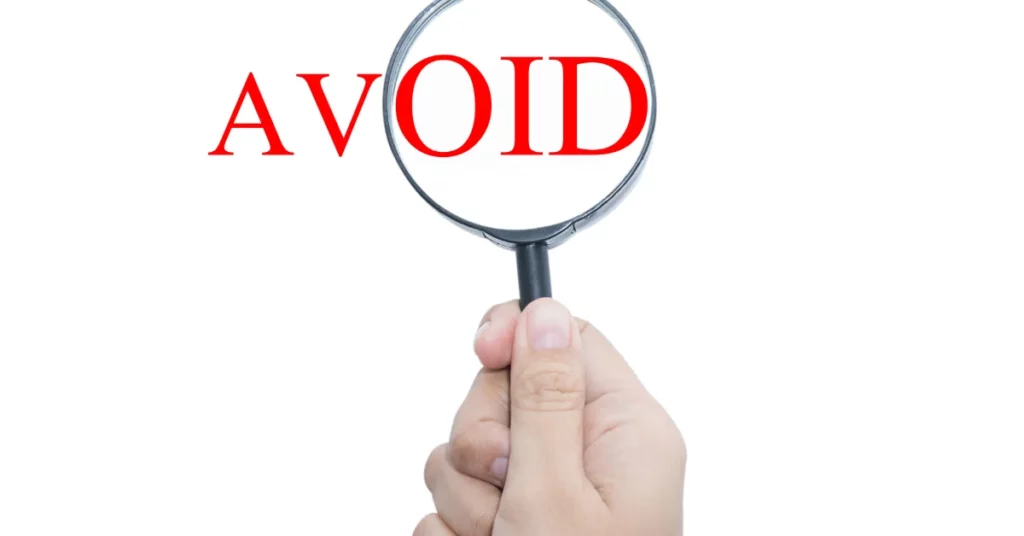 The best way to avoid the interaction of Viagra and Nitroglycerin is not to take them together.

When consulting a doctor for ED treatment, inform them about all your medications.

Your doctor may adjust your dosing regimen.

This helps in avoiding potential interactions with Nitrates or any other medications.

They may also prescribe alternative medications that are safer to take together.

Also, spacing the doses can decrease the likelihood of drug interaction.

As per a study, you can take Viagra at least 24 hours after taking Nitroglycerin.

It reduces the risk of interaction between these two medicines.
Conclusion
Viagra and Nitroglycerin combination is a risky affair.

If you take Nitroglycerin to treat chest pain, avoid taking Viagra.

Mixing these two medicines can dilate the blood vessels to a greater extent.

This can cause a sudden drop in blood pressure.

If you are using both medicines, maintain a gap of 24 hours between them.

It may reduce the interaction risk.

But still, we do not suggest taking these two together.

Consult your doctor if you want to treat your ED when you have conditions like Angina.

They may recommend you other ED treatments.
Recommended Read- Reviving Intimacy: Proven Erectile Dysfunction Treatments
Fact
PDE5 inhibitors- Phosphodiesterase Type 5 (PDE5) inhibitors are the group of medicines for treating ED. They are responsible for blocking the activities of PDE5 enzymes found in the penis. Sildenafil, Tadalafil, Vardenafil, and Avanafil are all PDE5 inhibitors.
Hypotension- Blood pressure under 90/60 mm of mercury is known as low blood pressure or Hypotension.
Frequently Asked Questions
Can you take Sildenafil after Nitroglycerin?
It is not advisable to take Sildenafil after Nitroglycerin. Taking them together can cause a sharp drop in blood pressure. Still, in case you need to take both medicines, maintain a gap of 24 hours between their doses.
How long after Nitroglycerin can you take Viagra?
You can take Viagra at least 24 hours after using Nitroglycerin. But long-lasting ED pills like Tadalafil should be used 48 hours after Nitroglycerin.
Why can't you take Viagra and Nitroglycerin?
You cannot take Viagra and Nitroglycerin because they interact with each other. Both medicines dilate blood vessels. Thus, leading to excessive dilation. This causes a sudden blood pressure drop, leading to cardiovascular complications.
Citations:
When quoting information, ForDailyMedicine always provides full citations. Please read our
Content Information Policy
if you want more details on the methods we take to ensure the continued high quality of our content.