Unlock your full potential: Secure your Viagra sample pack with just one click!
Are you wondering, how to tell if a man is taking Viagra?

Viagra, containing Sildenafil, is an effective treatment for Erectile Dysfunction (ED). 

Many males feel embarrassed to disclose their use of Viagra to their partners.

But there are some signs and symptoms that may suggest its use. 

This article elaborates on all those telltale signs that indicate a man might be taking Viagra.

Please stick with us to know.
Table of Contents
Signs he is taking Viagra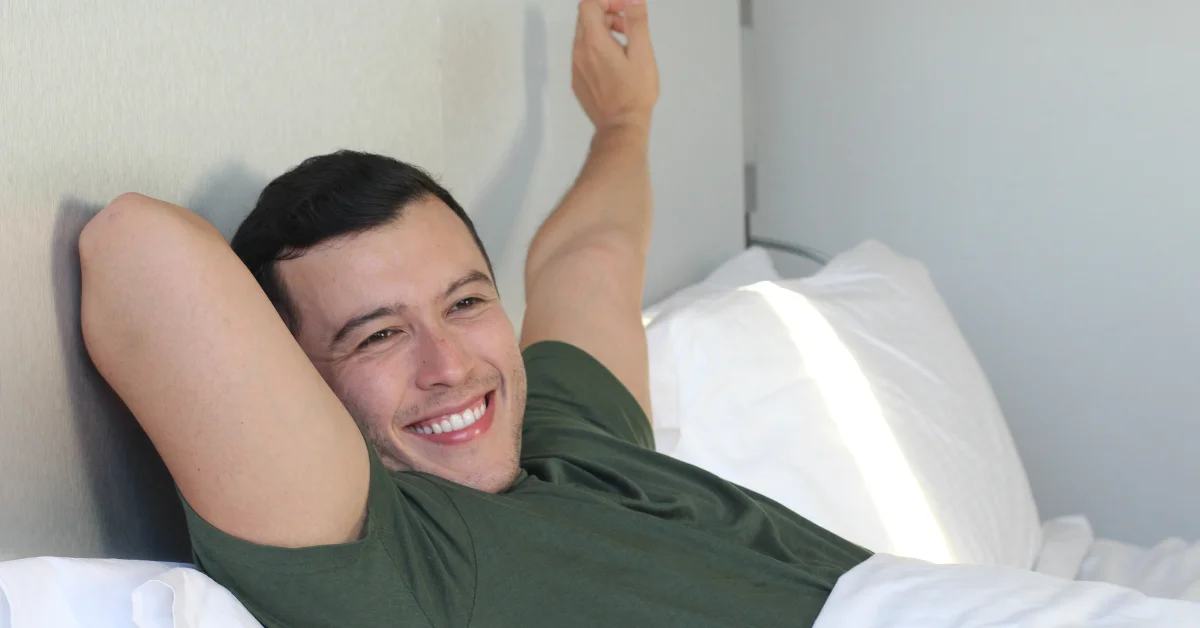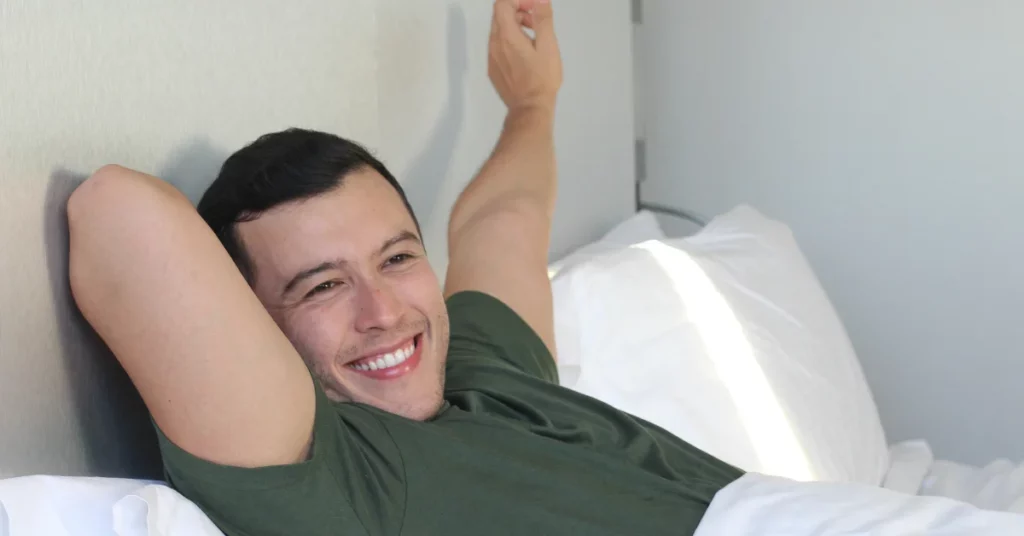 It is not easy to determine if a man is taking Viagra or not without a blood test.

But several signs and symptoms may indicate that he is taking Viagra (Sildenafil).

These include multiple erections, improved sexual performance, boosted confidence, etc.

Here we discuss all the signs and symptoms in detail.
Multiple erections
Viagra (Sildenafil) allows males to have more than one erection during sexual activity.

But they may need to wait at least 30 minutes to have sex again. This is because the penis cannot get erect immediately after ejaculation.

Men's bodies take time to get physiologically ready and induce an erection again. This gap time is called the 'refractory period.'

Viagra reduces the refractory period. This allows males to have multiple erections until the effects of Viagra remain (3-5 hours).

So, if you notice him getting erections again during sexual activity, he may be taking Viagra.
Note
Viagra helps males attain multiple erections only if sexual stimulation is present.
Boosted confidence
If he has become more confident and experimental in bed than before, he might be taking Viagra.

As per a study, Viagra treats erection issues in males, which improves their sexual confidence.

This newfound confidence makes them more interested in having sex.

They may want to explore new sexual things far beyond penetration.
Extended duration of sexual interaction
Viagra (Sildenafil) helps to sustain a firm erection during sexual activity. It prevents the penis from losing an erection during penetration.

This helps males to have a longer duration of sexual interaction.

So, if he can hold his erection better than before, he may be taking Viagra.
Experiencing side effects
Viagra has the potential to cause side effects.

If your suspect that your partner uses Viagra, look for these symptoms.
He complains about headaches
He feels dizzy or lightheaded
He claims to have an upset stomach
He has facial flushing
But Viagra can sometimes cause rare side effects. These may also indicate the use of Viagra.
He gets erections that last for more than four hours (Priapism)
He has started having vision issues
His blood pressure is lower than normal
So, if your partner shows any of the above symptoms, he may be taking Viagra.
Avoiding alcohol
Doctors discourage the use of alcohol with Viagra. This is because alcohol counteracts the effects of Viagra and worsens its side effects.

If your partner has suddenly reduced drinking, it may indicate that his doctor has asked him to do so. This may be a result of his Viagra prescription.

So, if this normal sign is a "new" normal for you, he might be on the medication.
What to expect when a husband takes Viagra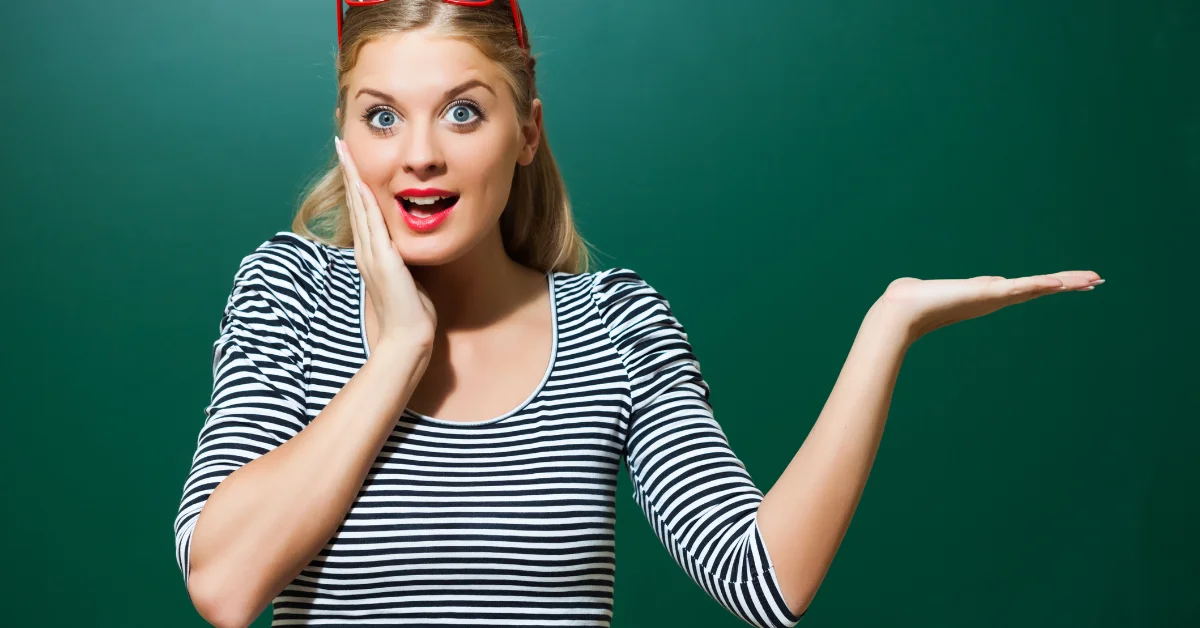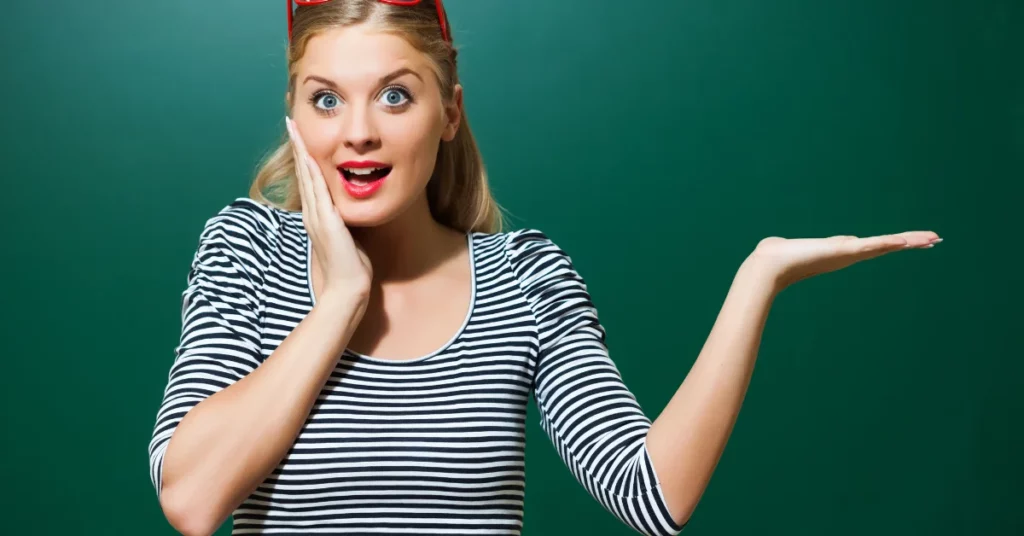 When your husband takes Viagra, you can expect both positive and negative effects.

Positive effects of taking Viagra include fuller erections, longer duration of sexual intercourse, and increased sexual confidence.

In contrast, the negative effects of taking Viagra include headaches, facial flushing, and other side effects.

Generally, the positive effects of Viagra outweigh the negative effects for most males.

But to get the maximum benefits of Viagra, your husband must take it 30-60 minutes before sexual activity. Also, he should avoid high-fat meals as it can delay Viagra's working by an hour.
Warning
The above effects can vary from person to person. Do not take think that your husband would definitely show these signs.
Final words on how to tell if a man is taking Viagra
The above-discussed signs and symptoms may indicate the use of Viagra. But you cannot draw an accurate conclusion.

It requires direct communication to accurately determine if a man is taking Viagra.

ED is a sensitive topic, so approach it with care and understanding.

If you suspect that your partner is taking Viagra, encourage him to consult a doctor.

The doctor diagnoses the condition and prescribes the medicine accordingly.
Frequently Asked Questions
My husband takes Viagra and doesn't tell me what I should do?
If your husband is taking Viagra without telling you, having an honest conversation with him is essential. It is a sensitive topic, so approach it with understanding. Try to listen to him and be respectful of his decision.
Is my boyfriend using Viagra?
If your boyfriend's sexual performance has suddenly improved, he might be using Viagra. Other telltale signs include not losing an erection, boosted confidence, and quickly getting another erection after sex. If these signs are still not convincing, you should confront him and ask.
What happens when you take Viagra?
When you take Viagra, it dilates your penile blood vessels. This allows for increased blood flow to the penis. Thus, improving your erectile function and helping you to get or maintain a firm erection.
Is Viagra noticeable?
Viagra will not have any noticeable effect on the way you feel during sex. It is not a psychoactive drug. It will only make it easier for you to get or maintain an erection. But some signs may indicate that you are on Viagra. These include long-lasting firm erections, shorter refractory periods, etc.
What can I expect from Viagra?
If you take Viagra as your doctor prescribes, you can expect effective results. These include ease in getting long-lasting erections and enhanced sexual performance. But it may not work for everyone. It has the potential to interact and cause side effects. Thus, you should take Viagra only after consulting with a doctor.
Citations:
When quoting information, ForDailyMedicine always provides full citations. Please read our
Content Information Policy
if you want more details on the methods we take to ensure the continued high quality of our content.