Unlock your full potential: Secure your Viagra sample pack with just one click!
Viagra, also known as the little blue pill, is a medication that treats Erectile Dysfunction (ED).

It contains the active ingredient Sildenafil Citrate which is a PDE5 inhibitor.

Viagra (Sildenafil) helps men attain and maintain an erection during sexual activity.

This medicine treats Erectile Dysfunction by increasing blood flow to the penis.

At the same time, there are a lot of myths and questions surrounding Viagra.

For example, Does Viagra make you bigger? Does Viagra make you hard after ejaculation, and so on?

In this article, we'll answer all the doubtful questions about Viagra.
Table of Contents
Does Viagra make you bigger or just hard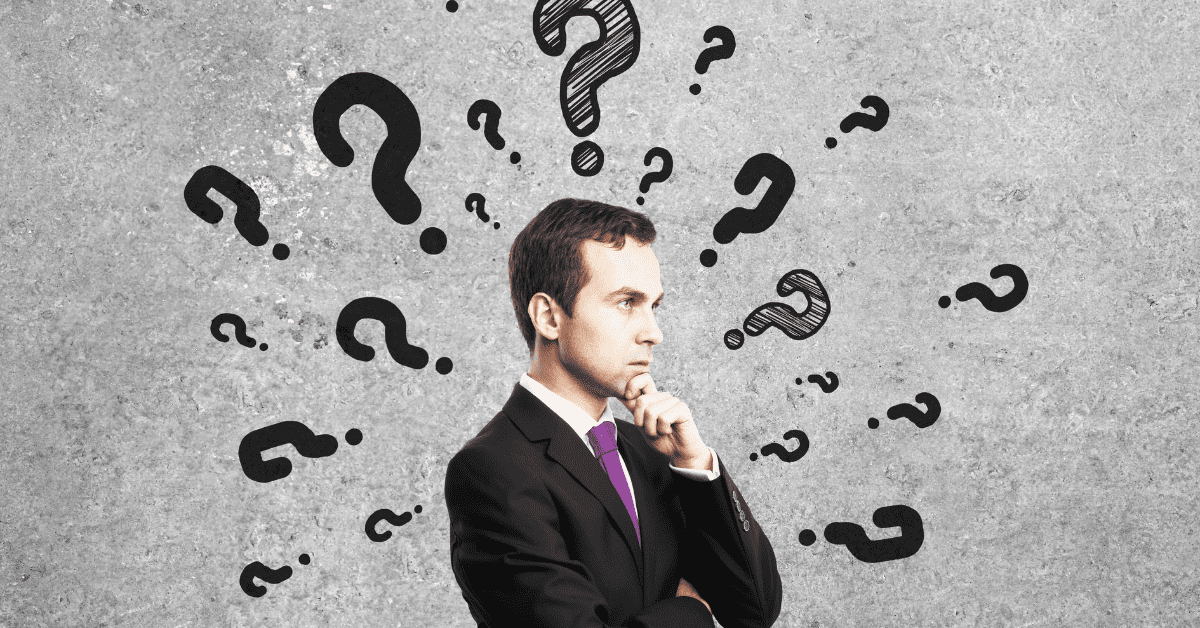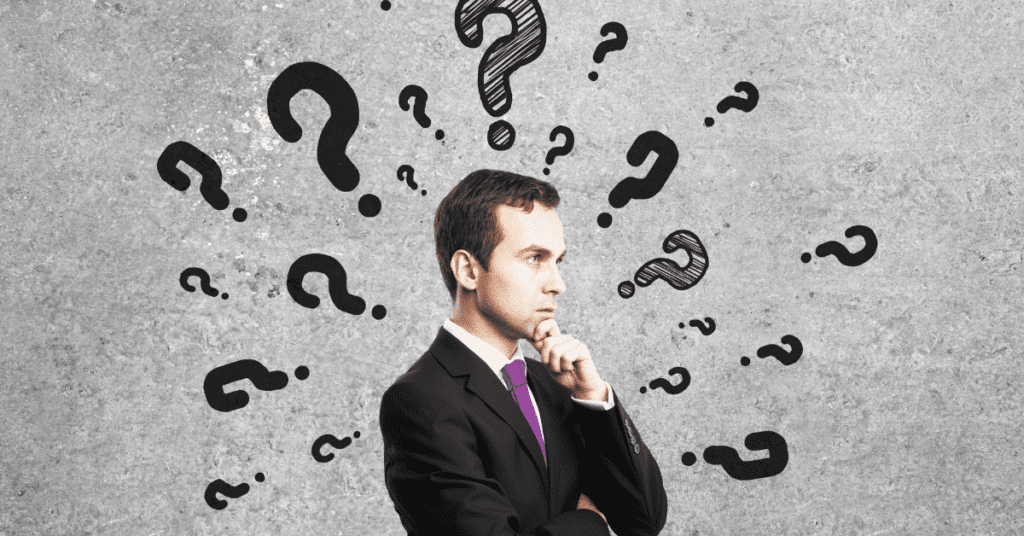 No, Viagra does not make your penis bigger.

It only helps to get or maintain a firm erection by improving penile blood flow.

When the penis gets erected, it grows by 0.25 to 3.5 inches.

As a result, individuals might think their penis size has permanently increased after taking Viagra.

But that is not the case.

It is just the fact that when the penis goes from flaccid to erected state, it grows by some inches.

However, those extra inches are temporary and will disappear when the penis loses its erection.

Neither Viagra nor any pill can change the actual physical size of the penis.

This is because it is not possible to grow penis size permanently.

Therefore, Viagra (Sildenafil) does not make you bigger permanently. It can only make you hard.
Why is it not possible to grow penis size
Contrary to popular belief, Viagra or any other pill cannot increase the size of the penis.

The size of your penis is determined by genetics and hormones.

It is a fixed trait established during puberty or in the early 20s.

According to Healthline, once the penis stops growing, it does not change its size for several years.

Therefore, no pill can increase the length or girth of your penis.

Some individuals may feel conscious that they have a small penis.

But little do they know that what they consider small falls in an average range.
What is an average penis size
There is no universally accepted definition of a "normal" or "average" penis size.

It is not nearly as big as many people think.

As per an older study, the average flaccid penis size is 3.61 inches.

On the other hand, as per research conducted in 2020, the average length of an erect penis is between 5.1 inches and 5.5 inches.

However, when it comes to sexual activity, penis size does not matter as much as men think.

It has no impact on desirability or sexual health.

Size only matters as much as you allow it to be.

Yet, penis size is a common tension among individuals.

Due to this, there is a demand for penis enlargement products and procedures.

In response to this demand, many companies market products that claim to increase penis size.
Warning
As per
Mayoclinic
, penis enlargement products do not work. In fact, they may cause severe damage to your penis. FDA has also
warned consumers
not to use these enhancement products.
Does Viagra make you hard after ejaculation
Yes, Viagra can make you hard after ejaculation if sexual stimulation is present.

However, the penis cannot be erect right after you ejaculate.

It takes time for your body to get physically prepared to induce an erection again.

This is known as the Refractory period.

As per a study, Viagra reduces this refractory time.

Thus, helping you attain erections after ejaculating till the effects last.
Glossary
Flaccid penis: A flaccid penis is a penis that is soft and limp. It is the natural state of the penis when it is not hard. It stays soft until you become sexually aroused or stimulated.
Erected penis: An erected penis is a penis that is firm and engorged. It occurs when you are sexually stimulated, and the spongy tissue in the penis fills with blood. Thus, causing it to become larger, harder, and longer.
Refractory period: It refers to the time between ejaculation and getting hard again. It is also known as the recovery period.

Does Viagra stop you from coming early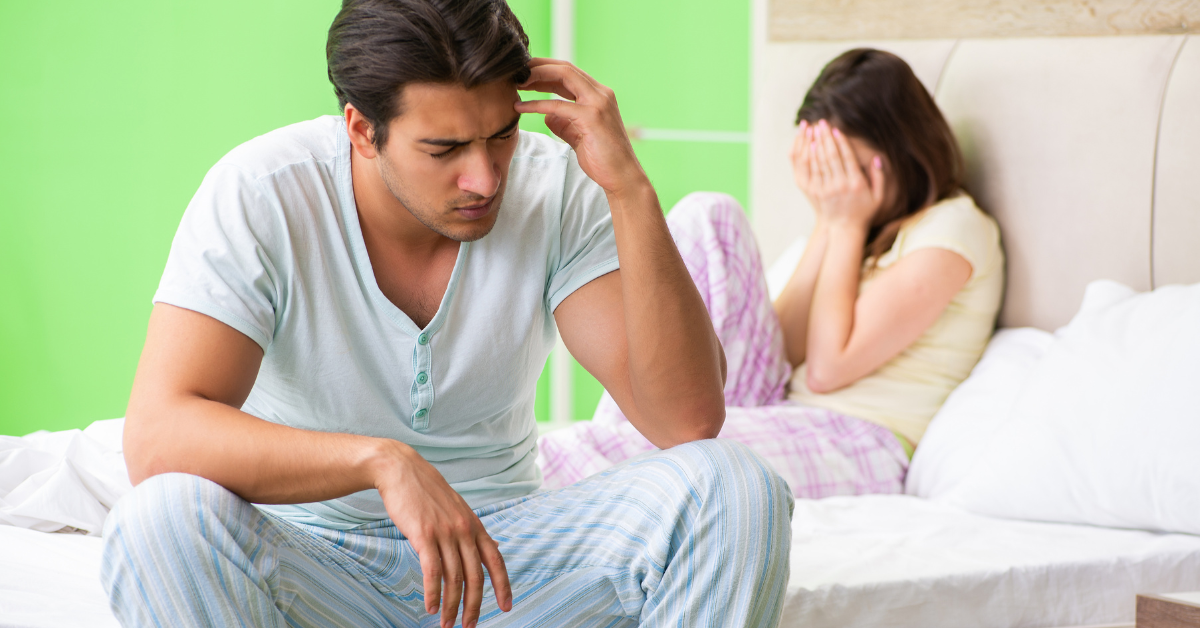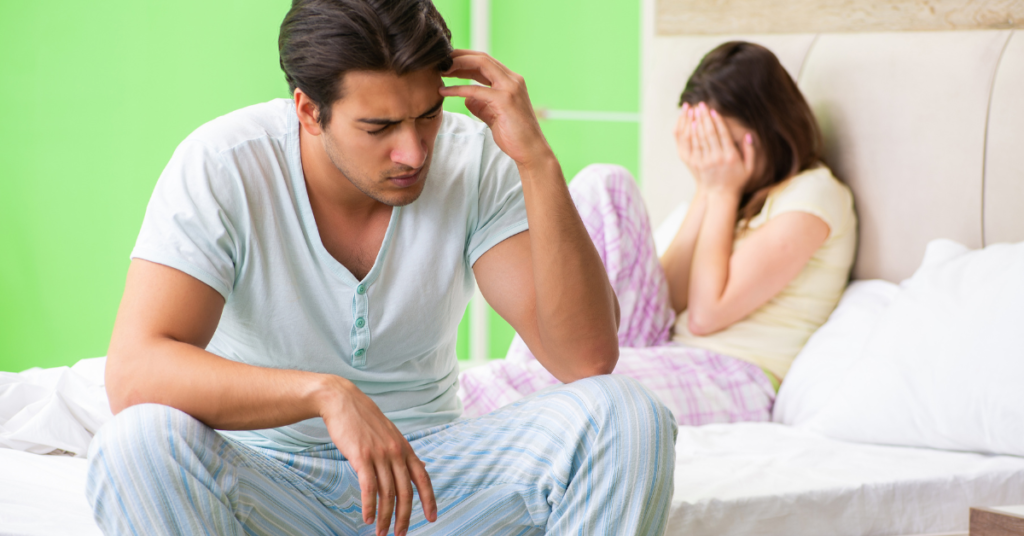 According to Mayoclinic, PDE5 inhibitors like Viagra used to treat ED also might help treat Premature Ejaculation (PE).
Many interesting studies show Viagra (Sildenafil) was somewhat useful in treating PE.

According to a study, Sildenafil (Viagra) was effective in treating Premature Ejaculation.

As per another research done in 2005, Sildenafil (Viagra) has shown a small increase in ejaculating time.

Many studies have shown Viagra's potency to treat premature ejaculation, but they are not enough to make it a standard treatment.

Journal published in Europe PMC suggests that Viagra or other PDE5 inhibitors, when combined with SSRIs, work best to treat premature ejaculation.
Conclusion
This article has debunked all the myths about Viagra in detail. Let's conclude it here for you.
| S.No. | Myths | Facts |
| --- | --- | --- |
| 1 | Does Viagra make you bigger? | No, Viagra does not make you bigger. It just helps you get or maintain firm erections. |
| 2 | Is it possible to increase the size of the penis? | No, the penis is a fixed characteristic. Therefore, we cannot change its actual size. |
| 3 | Do penis enlargement products work? | No, nothing works to enlarge the penis except surgery which comes with various risks. |
| 4 | Does Viagra make you hard even after ejaculation? | Yes, Viagra allows you to have multiple erections by reducing the refractory time. |
| 5 | Does Viagra stop you from coming early? | Yes, it might help when taken along with SSRIs. |
Frequently Asked Questions
How long does the average man stay erect?
A penile erection without any medicine stays erect for up to 10 minutes. This is an average time. Several people fall above or below this average time. However, as per urologist Jay Simhan, there is no hard and fast rule for the duration of an erected penis.
Does Viagra make you fuller?
No Viagra or any other pill can't make you fuller. Viagra can only help you get a long-lasting, firm erection. It is not possible for any product or pill to increase the penis size. Penis is a fixed trait whose length or girth cannot be changed.
How many inches does Viagra give you?
Viagra does not give your penis extra inches. It does not make your penis larger than normal. It is an Erectile Dysfunction medication that gives you firmer, longer-lasting erections.
Citations:
When quoting information, ForDailyMedicine always provides full citations. Please read our
Content Information Policy
if you want more details on the methods we take to ensure the continued high quality of our content.