Don't miss out – Grab your FREE Viagra sample now and rediscover your confidence!
Viagra, containing Sildenafil, is a popular medication for treating Erectile Dysfunction (ED).

Owing to its popularity, people perceive Viagra as a cure for all sexual disorders.

We know that Viagra helps individuals get and maintain erections. But does Viagra make you lastlonger in bed? Does Viagra treat premature ejaculation?

This article will answer all your questions and may alter your perceptions of Viagra.
Table of Contents
Does Viagra make you last longer in bed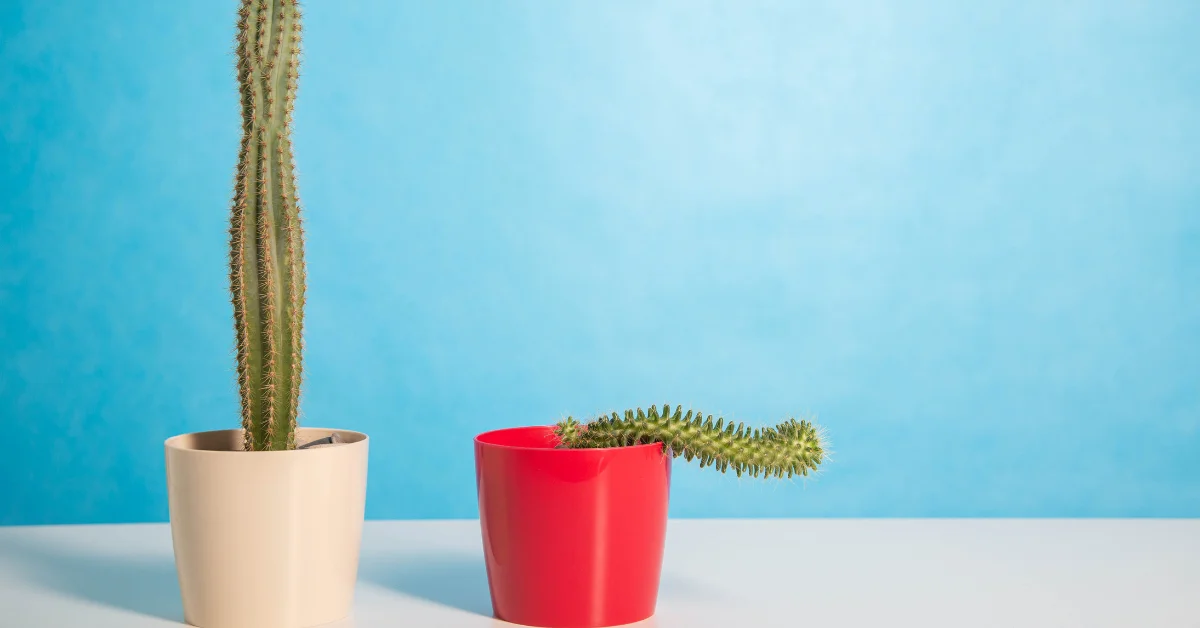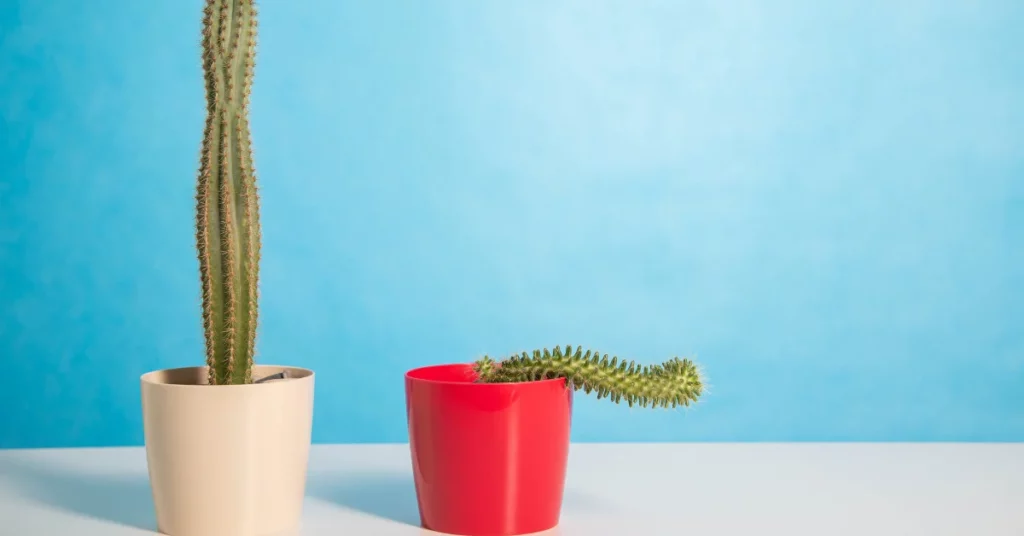 Viagra is a medication that helps individuals get or maintain an erection.

It makes you last longer in bed if you're losing your erection too quickly during sexual intercourse. It helps maintain an erection and prevents the penis from getting flaccid during penetration.

But, it won't make you last longer by delaying ejaculation.

If you are ejaculating early than you want to, you may be experiencing Premature Ejaculation (PE) issues.
Can Viagra treat Premature Ejaculation
Viagra is not intended to treat Premature Ejaculation (PE).

It does not help you delay ejaculation.

It is also unlikely to affect the amount of sensitivity you experience during sex when you ejaculate.

Despite this, few studies have shown Viagra's effectiveness in treating Premature Ejaculation (PE).
According to a study, Sildenafil (the active ingredient in Viagra) was found to be effective at increasing ejaculation time.
Performance Anxiety is one of the causes of PE. Studies suggest that individuals with anxiety-induced PE felt more confident after taking Viagra. Due to this, they experience delayed ejaculation.
Many above-mentioned studies have shown Viagra's potency in treating premature ejaculation.

But these studies are not sufficient enough to make it a standard treatment.
Why isn't Viagra meant to treat Premature Ejaculation?
Viagra is not medically formulated to treat Premature Ejaculation (PE).

Its effects are purely physical and do not affect your psychological state.

Its active ingredient Sildenafil works by improving blood flow to the penis.

Thus, making it easier to get or maintain an erection.

Ejaculation, on the other hand, is heavily controlled by the central nervous system.

Medications used to treat PE work by either reducing the sensitivity of the penis or by having psychiatric effects.

Since Viagra does not directly affect the central nervous system or sensitivity of the penis, it cannot be used alone to treat PE.
Fact
As per a
Journal,
Viagra, combined with SSRIs, works best to treat Premature Ejaculation.
How much longer do you last with Viagra
On average, Viagra's effects last for up to 3-5 hours.

Viagra helps you get multiple erections during this time frame.

If sexual stimulation is present after ejaculation, another erection is possible.

However, the penis cannot be erect immediately after you ejaculate.

It takes time for your body to get physically prepared to induce an erection again. This is known as the Refractory period.

As per a study, Viagra reduces this refractory time. The average reduction shown in this study was by about 9 minutes.

Thus, Viagra helps you get erections till the effects last.
How to last longer in bed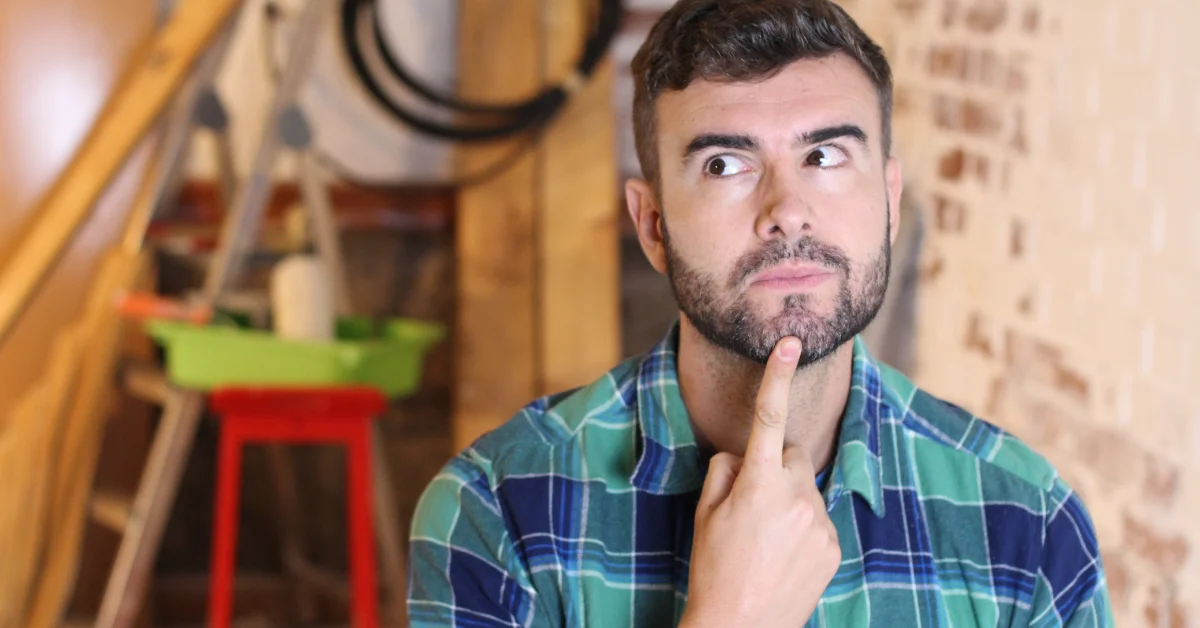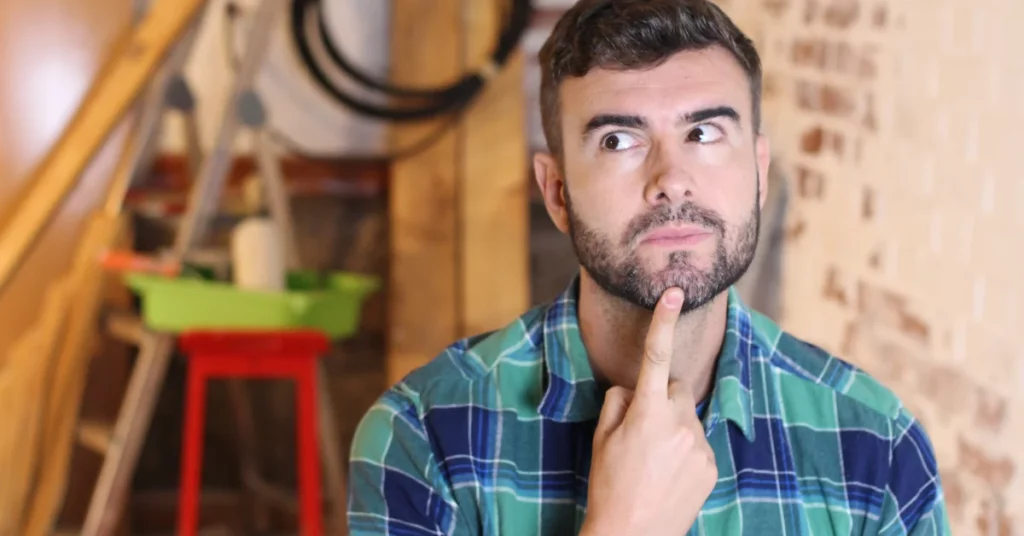 If you cannot last longer in bed, consider trying Pelvic floor exercises, masturbation before sex, psychological counseling, etc.

These tips may delay ejaculation, which helps you to last longer in bed.
Pelvic floor exercises
The pelvic floor muscles support the bladder and ejaculatory organs.

Weak pelvic muscles may make delaying ejaculation difficult.

Thus, it may be helpful to do exercises that strengthen these muscles.

Kegel exercises make pelvic floor muscles strong to help avoid premature ejaculation.
Masturbation before sex
Masturbation before sexual activity may prevent premature ejaculation.

If you masturbate right before sexual activity, it may lead to a delay in orgasm.

A study suggests stimulating the penis root and stopping right before ejaculation may lengthen the climax.
Psychological counseling
Any emotional or mental tension might cause anxiety and ruin your sexual activity.

According to research, individuals with PE report tension and anxiety.

Thus, specialists suggest that psychological counseling may help reduce this problem.
Use medicines
Premature ejaculation (PE) can be treated with medicines like SSRIs, Paroxetine, Sertraline, and others.

They have been specifically designed to treat PE.

Other alternatives you can use include delay spray for men and Premature Ejaculation creams.

These sprays and creams reduce the sensitivity of the penis. Thus, delaying ejaculation and helping you to last longer in bed.
Warning
Consult a doctor before taking any treatment for premature ejaculation. The doctor will diagnose the condition and recommend the appropriate treatment for you.
Eat a nutritious diet
Several studies indicate that magnesium and zinc can delay ejaculation.

Hence, consuming magnesium- and zinc-rich foods can help you last longer in bed.

Here is the list of those foods.
Wheat germ breakfast cereal
Conclusion
So, does Viagra make you last longer in bed?

There is no straight answer to this question.

In some instances, yes, Viagra helps in making you last longer.

However, this is not the standard treatment for PE.

Viagra is a medicine that affects erections. It can only address problems linked to erections.

It cannot treat issues to which psychological factors have links.

There are better alternatives to treating PE, such as delay sprays, SSRIs, etc.

Consider seeking medical help if you're concerned about ejaculating too early during intercourse.
Frequently Asked Questions
Does Viagra stop you from coming?
Viagra does not stop you from coming. It is a treatment for Erectile Dysfunction. As a result, it affects only erections and not ejaculation. It neither promotes nor inhibits ejaculation.
Is it usual for a man to ejaculate quickly?
It is usual for men to ejaculate fast. On average, men ejaculate for five to seven minutes during sexual activity. Yet, this could change depending on many individualistic factors. Ejaculating within two minutes of penetration may indicate Premature Ejaculation. Get medical help if you commonly experience early orgasms.
What is the normal ejaculation time in males?
Males usually take between 5 and 7 minutes to reach orgasm and ejaculate. Nonetheless, this time may vary widely, ranging from less than one minute to almost half an hour.
Citations:
When quoting information, ForDailyMedicine always provides full citations. Please read our
Content Information Policy
if you want more details on the methods we take to ensure the continued high quality of our content.