Experience the power of Viagra for free: Get your complimentary Viagra sample !
Whenever we suffer from a cold or fever, we have a habit of using over-the-counter medications.

But when it comes to Erectile Dysfunction (ED), using over-the-counter medications is not the best approach.

ED is an inability to get or maintain an erection. It can affect sexual performance and can ruin relationships.

Thus, requiring a more refined treatment plan.

While ED pills like Viagra (Sildenafil) are effective, they need a valid prescription.

Many males feel embarrassed to discuss this issue. As a result, they avoid going to doctors to get appropriate prescriptions.

This tempts them to use over-the-counter Viagra or ED drugs. These drugs are considered alternatives to Viagra (Sildenafil).

But are they safe and effective? Does FDA approve of using them?

In this article, we will explore these questions in depth.

Also, explain the importance of consulting a doctor before using over-the-counter Viagra.
Table of Contents
over the counter Viagra, Can you buy?
No, you cannot buy Viagra over the counter in the United States.

Viagra (Sildenafil) is a prescription-based medicine.

Hence, a valid prescription from a licensed doctor is necessary to get Viagra.

But some online pharmacies are selling Viagra without asking for a prescription.

If you come across any of these pharmacies, be cautious! It is a big red flag.

Avoid buying from these sites. They may provide counterfeit drugs which contain dangerous ingredients.

Thus, obtaining Viagra over the counter from unethical online sources is not advisable.

Recommended Read– Where to buy Viagra to enhance your sexual life
Warning
NHS
has warned people to be careful while purchasing medicines online.
What are over-the-counter pills like Viagra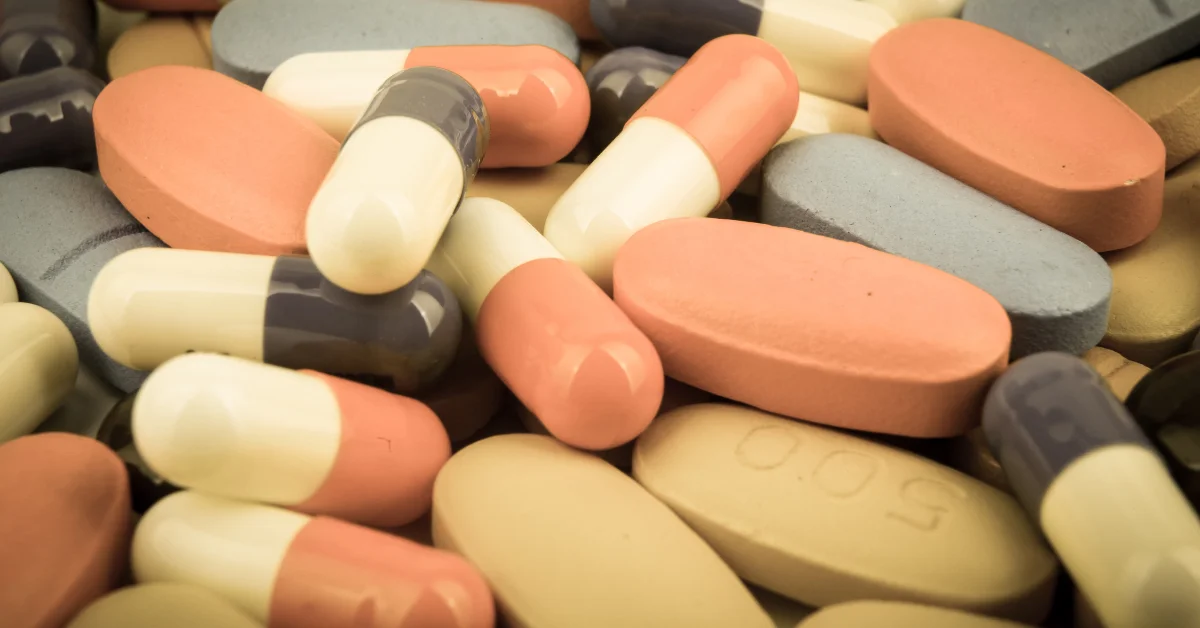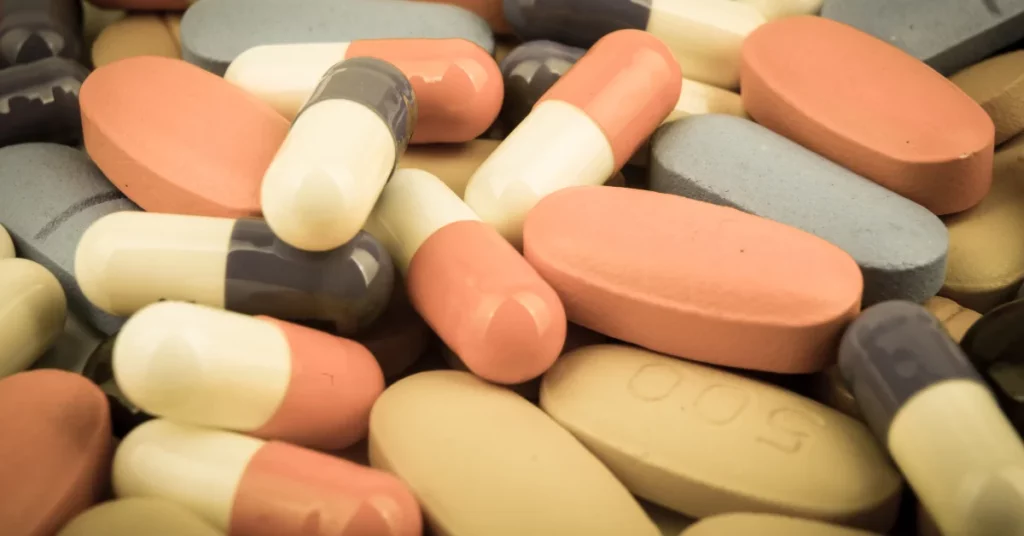 Over-the-counter Viagra refers to Viagra substitutes that are available without a prescription.

They are available at gas stations and convenience stores.

That is why they are also referred to as gas station pills.

These Viagra substitutes contain herbal components and some undeclared ingredients.

Among herbal components, horny goat weed, L-arginine, Ginseng, etc., are the most used.

They act as natural Viagra and claim to treat Erectile Dysfunction.

Rhino pills, Nizagara 100, etc., are some of the names under which these substitutes are sold.

It is dangerous to take over-the-counter Viagra as it is not prescribed. Thus, leading to serious health problems.
Horny Goat Weed
The active ingredient in Horny Goat Weed is Icariin.

It works the same as Viagra and inhibits the activity of the PDE5 enzymes.

Thus, helping in the dilatation of penile blood vessels.

A study has shown its efficacy in treating Erectile Dysfunction.
L-arginine
L-arginine is an amino acid that works by increasing the production of Nitric Oxide (NO).

NO is essential for improving penile blood flow.

As per Mayoclinic, it may be effective in improving the symptoms of ED.

But, the research is insufficient to support its use as a standard treatment.
Ginseng
Ginseng works by boosting sex drive. It treats ED if low libido is the underlying cause.

A study suggests Ginseng is effective for treating ED.

But some more research is necessary to conclude the results.
Yohimbe
Yohimbe treats ED by blocking the Alpha-2 adrenergic receptors, which can inhibit erections.

But it is not recommended for treating ED due to safety concerns.

FDA has warned consumers not to use Yohimbe without a prescription.
Dehydroepiandrosterone (DHEA)
DHEA treats Erectile Dysfunction by normalizing testosterone levels.

The studies on its effectiveness in treating ED have had mixed results.

Some studies showed improvement in ED symptoms, while others have not.
Are over-the-counter Viagra substitutes safe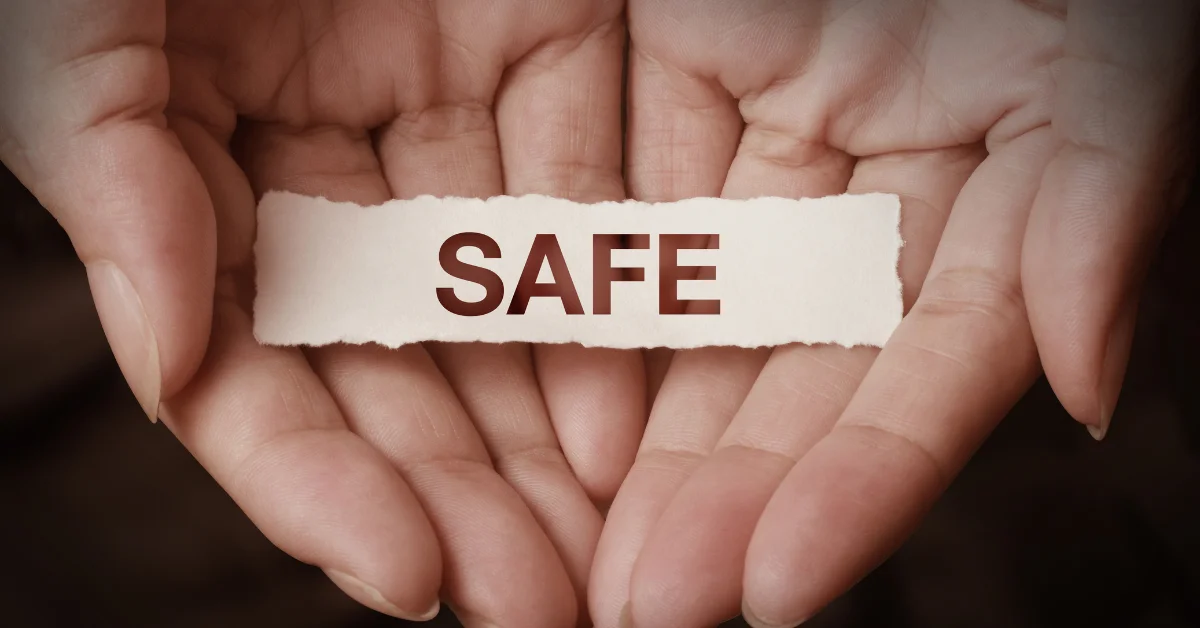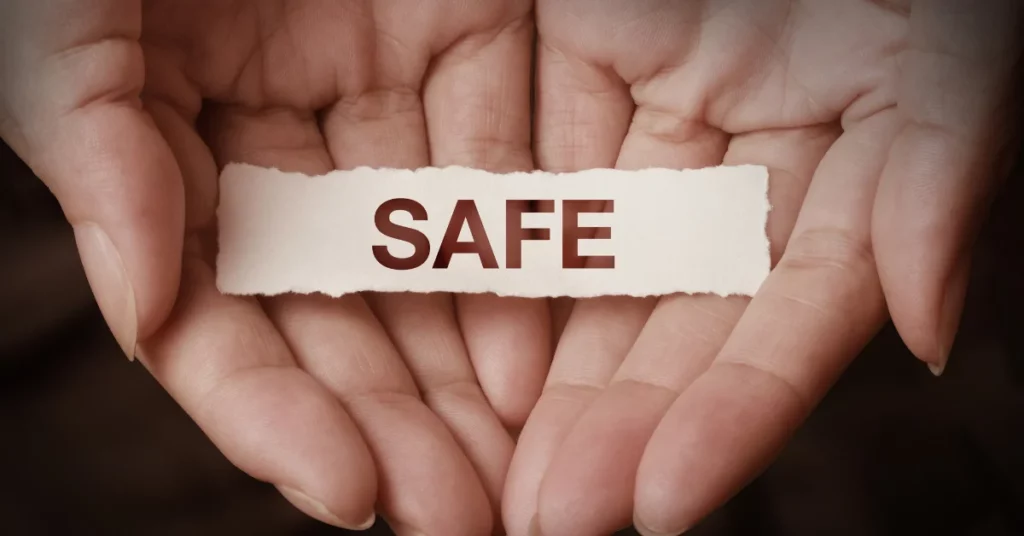 FDA does not approve taking any over-the-counter Viagra substitutes for treating ED.

The UCF also states that nobody can guarantee their safety and efficacy.

FDA does not regulate over-the-counter Viagra products. So, the quantity and types of ingredients may vary.

Some products may contain dangerous ingredients not specified on the label. In contrast, some may not contain the amount of active substance listed on the label.

They may also contain Sildenafil, the active ingredient in Viagra. But it is present in unsafe amounts.

Since they are not prescribed, these OTC substitutes can be hazardous. These may cause dangerous side effects due to hidden ingredients.

Always consult your doctor before purchasing over-the-counter ED medications or supplements.
Note
FDA doesn't approve natural ED supplements because it is responsible for the safety and efficacy of prescription drugs only. No provisions in the law require the FDA to approve supplements for safety.
Why is Viagra available only with a prescription
Viagra is a prescription-based medicine for several reasons.

It has interactions, side effects, and ineffectiveness in some cases. These make it inappropriate to be available over the counter.

Here, we discuss each of these reasons in detail.
Interactions
One of the primary reasons that you should not buy Viagra over the counter is interactions.

Like any other medicine, Viagra (Sildenafil) interacts with certain medicines and conditions.

For example, if you take Nitrates medicine, using Viagra simultaneously can cause a sharp drop in blood pressure.

Also, Viagra can interact with medicines like antifungal medications and antibiotics.

This might result in undesirable adverse effects.

Thus, it is advisable to get a doctor's recommendation before buying Viagra.

The doctor will analyze your medical history. Then, decide whether to prescribe Viagra (Sildenafil) or not.
Side effects
There are some side effects associated with using Viagra (Sildenafil).

These adverse effects include headaches, stomach upset, allergic reactions, etc.

If you want to avoid these effects, it is necessary to consult a doctor.

They will suggest the required dosing regimen as per your needs.
Other underlying causes
ED may be a sign of diseases like high blood pressure, Diabetes, etc.

By taking Viagra over the counter, you may be masking the symptom of ED without treating the underlying cause.

This delay the diagnosis of the underlying cause.

Thus, leading to severe health effects.

Also, many physical and psychological factors can be the causes of ED.

It is important to know that Viagra (Sildenafil) is not a cure for all types of ED.

As per Healthline, Viagra may not be effective for psychogenic Erectile Dysfunction.
It may not be a medicine for your condition
Viagra is an ED medicine that may not be effective for everyone.

Studies show that PDE5 inhibitors like Viagra are only helpful in 67-89% of males with ED.

Thus, it is advisable to consult a doctor.

The doctor will determine whether Viagra is the right medicine for you.

If they think Viagra is ineffective in your case, they will prescribe other ED medicines. These include ED pills like Tadalafil, Avanafil, and Vardenafil.
Final words on over-the-counter Viagra
Viagra is not available without a valid prescription. Thus, it is accessible only if your doctor recommends using it.

There are over-the-counter Viagra substitutes that claim to be as effective as Viagra.

But they are hazardous and may contain unregulated ingredients.

There is no scientific evidence that these products are effective or safe.

It is better to avoid them and take only prescription-based ED medications.
Frequently Asked Questions
Is there anything over the counter that works like Viagra?
Some natural components, like Horny Goat weed, Yohimbe, etc., claim to work like Viagra. But there are no concrete studies that can confirm these claims. Moreover, FDA does not approve them. It warns people not to use these products without a doctor's recommendation.
Where can I buy Viagra over the counter?
Viagra (Sildenafil) is an ED medication that is not available over the counter. You can buy it from any online or offline pharmacy with a valid prescription. But some unauthorized online sites are selling Viagra without a prescription. Be aware of these sites, as they may sell counterfeit drugs.
What is a Viagra (Sildenafil) alternative?
There are three FDA-approved alternatives to Viagra (Sildenafil). These include Tadalafil, Vardenafil, and Avanafil.
Citations:
When quoting information, ForDailyMedicine always provides full citations. Please read our
Content Information Policy
if you want more details on the methods we take to ensure the continued high quality of our content.