Cialis is a widely recognized medication used to treat Erectile Dysfunction (ED) and Benign Prostatic Hyperplasia (BPH) symptoms in men.

It contains the primary ingredient Tadalafil, which is a Phosphodiesterase Type 5 (PDE5) inhibitor. 

Tadalafil works by relaxing the smooth muscles, which helps dilate blood vessels. 

Although Cialis is generally safe and effective, it's essential to be aware of potential interactions that can occur when taking this medication. 

Interactions can happen with other drugs, certain medical conditions, as well as specific foods. 

This article is a complete guide on the interactions of Cialis. It categorizes them into three sections: drug interactions, disease interactions, and food interactions.

Let's delve deeper into each section.
Drug Interactions of Cialis
Drugs like Nitrates, Alpha-blockers, Protease Inhibitors, other ED medicines, etc., interact with Cialis. 

Awareness of these drug interactions allows individuals to avoid harmful combinations that could lead to adverse effects.

This knowledge helps individuals make informed decisions about their overall medication regimen.

Here we discuss crucial drugs that interact with Cialis in detail. 
Add to cart:
Regain your confidence with Cialis. Explore its various generic options (Tadalafil) at
Fordaily Medicine
!
Cialis Interaction with Nitrates
Nitrates are commonly prescribed for heart conditions like Angina (chest pain). They dilate blood vessels and improve blood flow to treat heart pain.

Combining Cialis with Nitrates can lead to a significant drop in blood pressure.

This may result in dizziness, fainting, or even a heart attack. 

It's crucial to avoid the use of Cialis and Nitrates at the same time. 
Interaction of Tadalafil with certain Alpha-Blockers
Some Alpha-blockers, prescribed for conditions like high blood pressure and prostate problems, can interact with Cialis. 

Both medications lower blood pressure, so combining them may lead to a further decrease in blood pressure.

Thus, causing Hypotensive symptoms like lightheadedness and fainting. 

If you are taking an Alpha-blocker like Doxazosin, inform your doctor before starting Cialis (Tadalafil). 
Note:
Alpha-blockers like Tamsulosin do not have a blood pressure-lowering effect when taken with Tadalafil.
Interaction with Certain Antibiotics and Antifungals
Some antibiotics and antifungal medications can interfere with the breakdown of Cialis in the body. 

This can lead to an increased concentration of the medication.

Thus, potentially intensifying the risk of side effects of Cialis.

Discuss alternative treatments with the doctor if you are prescribed any antibiotics or antifungal medications. 
Interaction with Protease Inhibitors
Protease inhibitors are medicines used to treat HIV infection. 

These inhibitors may slow down how quickly your liver processes Tadalafil.

As a result, when taken with Cialis, these can increase the levels of Tadalafil in the blood.

Thus, potentially increasing the risk of side effects. 

If you are taking Protease inhibitors, your doctor may need to adjust your Cialis dosage or recommend other ED treatments. 
Cialis Interaction with Other Medications
There are also various other medicines that may interact with Cialis (Tadalafil). These include:
Other Erectile Dysfunction medicines (e.g. Sildenafil)
sGC stimulators (eg. Riociguat)
Beta-blockers
Diuretics
Disease Interactions of Cialis
Numerous diseases like Cardiovascular diseases, kidney or lung diseases, hearing problems, etc., can interact with Cialis.

These interactions can influence its safety and efficacy. 

By knowing which conditions may pose risks, individuals can make well-informed decisions. 
Cardiovascular Diseases
Individuals with underlying cardiovascular diseases or who have a history of heart attacks need to exercise caution when using Cialis.

The medication can further lower blood pressure and strain the cardiovascular system. 

Consult with your doctor to determine the suitability and dosage adjustments if you have a history of cardiovascular diseases.
Liver or Kidney Diseases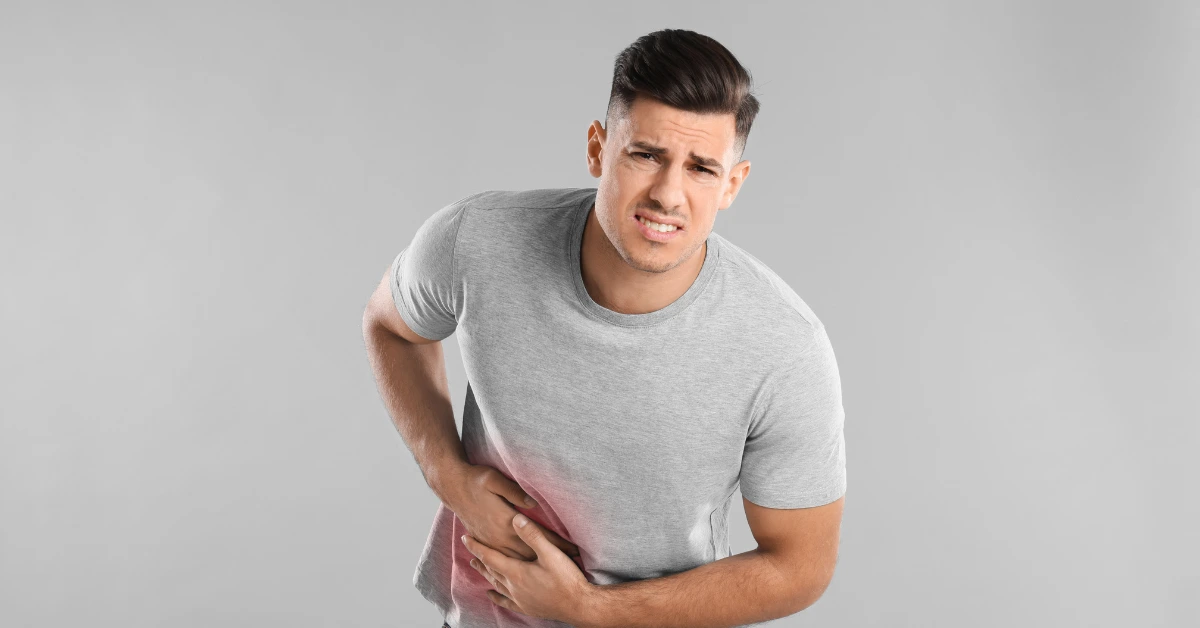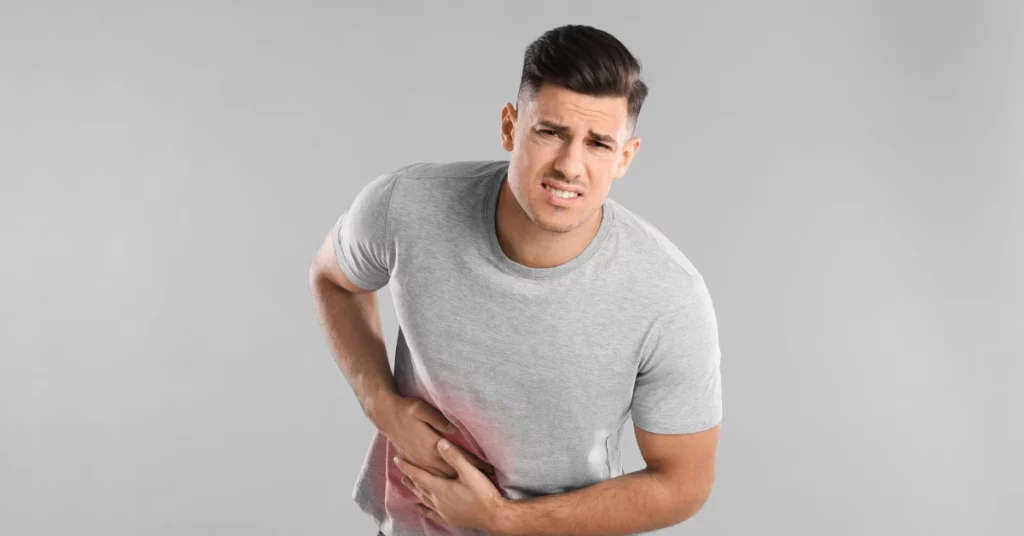 Cialis is primarily metabolized in the liver and excreted by the kidneys. 

Patients with liver or kidney diseases may have impaired drug metabolism or clearance.

Thus, leading to a higher risk of adverse effects. 

Adjustments in dosage or alternative treatment options might be necessary. Inform about your medical history to your doctor before starting Cialis.
Hearing Loss
Tadalafil is associated with rare cases of sudden decrease or loss of hearing. 

This hearing loss may be accompanied by symptoms such as Tinnitus (ringing in the ears).

Suppose you experience any hearing problems while taking Cialis. In that case, it is important to discontinue the medication and seek immediate medical attention.
Other Diseases
There are more diseases that have the potential to interact with Cialis (Tadalafil). These include:
Seizure disorders
Priapism (painful erection persists for more than 4 hours)
Retinitis Pigmentosa
Cialis Food Interactions
Grapefruit juice and alcohol can interact with Cialis. Thus, altering the medication's absorption and metabolism.

It is important to understand Cialis's food interactions to maintain the medication's efficacy and safety. 
Grapefruit Juice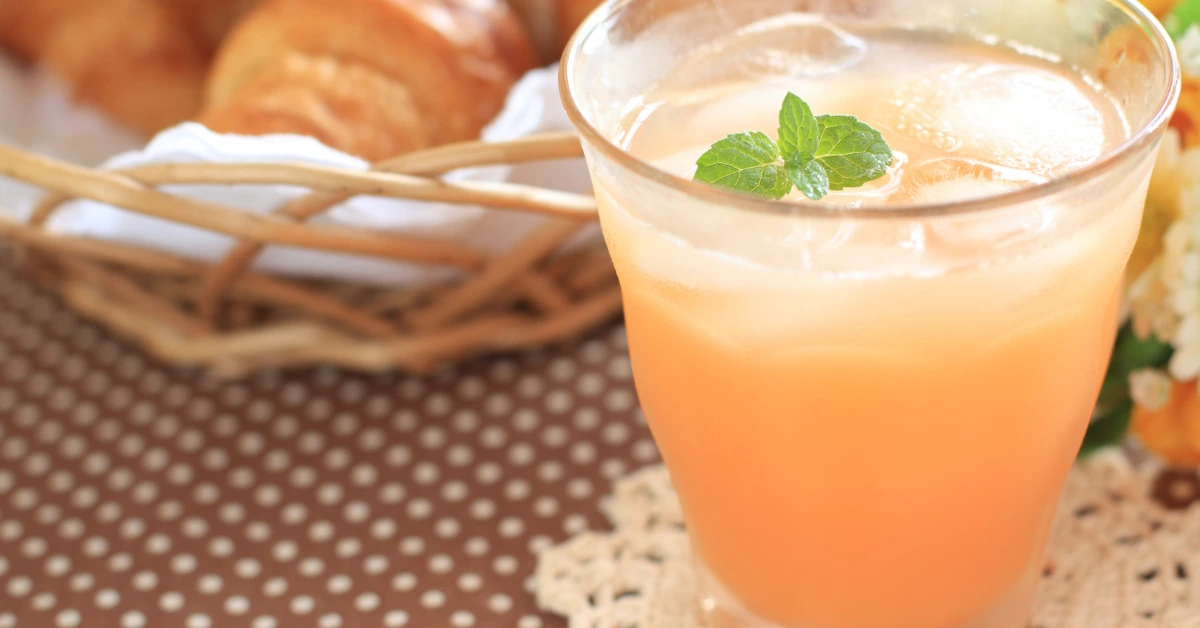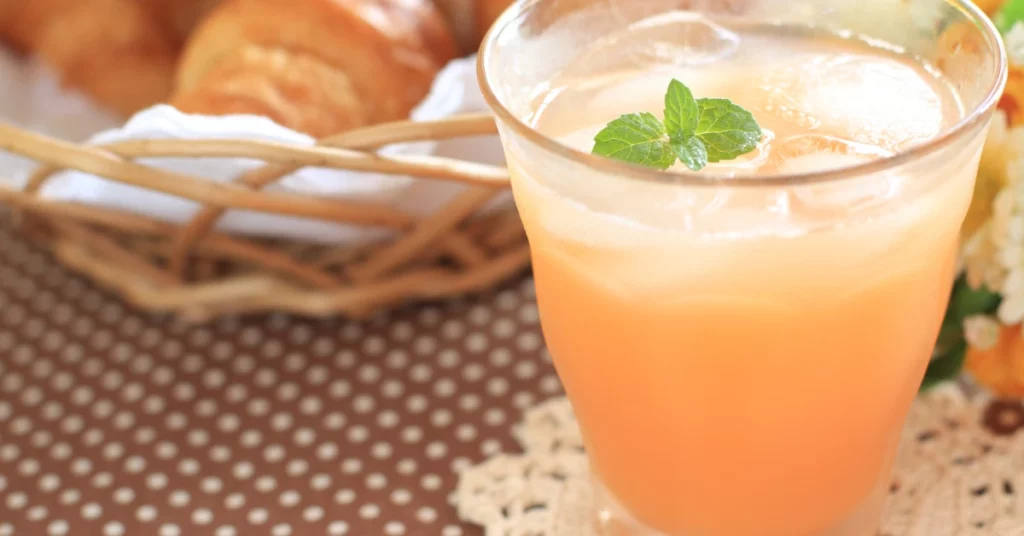 Grapefruit and grapefruit juice contain compounds that inhibit the activity of CYP3A4 enzymes, which are responsible for metabolizing Cialis.

When consumed together, these compounds prevent the breakdown of the medication. Thus, resulting in higher levels of Cialis in the bloodstream. 

This increased concentration can raise the risk of experiencing side effects. 

Therefore, it is important to avoid consuming grapefruit or grapefruit juice while taking Cialis.
Alcohol
Consuming alcohol in moderation while taking Cialis is generally safe. 

However, excessive alcohol consumption can increase the risk of experiencing side effects like dizziness and headache.

It's essential to consult your doctor to determine if alcohol consumption is safe for you while taking Cialis.
Warning:
Always consult a doctor before starting Cialis treatment because of its potential to interact and cause side effects.
Conclusion
Cialis is an effective medication for treating Erectile Dysfunction and Benign Prostatic Hyperplasia. 

However, it's crucial to be aware of potential interactions that can occur. 

Drug interactions with Nitrates, Alpha-blockers, other ED medications, and certain antibiotics or antifungals can have adverse effects. 

Disease interactions, particularly with cardiovascular, liver, or kidney diseases, require careful consideration. 

Additionally, food interactions with grapefruit juice and excessive alcohol consumption can impact the effectiveness and safety of Cialis. 

Always consult with your doctor to understand your specific interactions and ensure the safe and effective use of the medication. 
Quick Checkout:
Unlock a thriving intimate life with Cialis (
Tadalafil
). Shop generic versions of Cialis at Fordaily Medicine. 
Frequently Asked Questions
When can I take Nitrates medicines after taking Tadalafil?
It is recommended not to use Nitrates while using Tadalafil. However, if you still need to use a Nitrate medicine, take it at least 48 hours after taking Tadalafil. 
For how long does the effect of the interaction of Tadalafil and Nitrates last?
As per a study, the effects of interaction between Tadalafil and Nitrates last for 24 hours.
Can I combine Cialis with other ED medications like Viagra or Levitra?
Combining multiple Erectile Dysfunction medications, including Cialis, is not recommended. It can increase the risk of side effects without additional benefits.
Citations:
When quoting information, ForDailyMedicine always provides full citations. Please read our
Content Information Policy
if you want more details on the methods we take to ensure the continued high quality of our content.