Cialis is a medication used to treat Erectile Dysfunction (ED) and Benign Prostatic Hyperplasia (BPH) in men or Assigned Males at Birth (AMAB).

It contains the active ingredient Tadalafil, which works by improving blood flow to the penis.

Due to its potential to interact and cause side effects, Cialis falls under the category of prescription medicines. It can only be bought with a valid prescription from a licensed doctor.

If you are seeking a prescription for Cialis, this complete guide will walk you through the process.

We'll discuss how to obtain a Cialis prescription for both ED and BPH, the eligibility criteria, and what to do if you are denied a prescription for Cialis.
Cialis Prescription for Erectile Dysfunction
Erectile Dysfunction is an inability of men or AMAB to get and maintain a firm erection. It is a common condition that can significantly impact a man's quality of life.

Oral ED medications like Cialis are an effective and safe solution for treating ED.

Follow below mentioned steps to get a prescription for Cialis to treat Erectile Dysfunction.
Step 1- Schedule a doctor's appointment
Schedule an appointment with a doctor experienced in treating sexual health issues.

The doctor can be a general practitioner, urologist, or specialist in men's health.

Choosing a reliable doctor who is experienced in treating your condition is important. Make an informed decision by using online sources to check the reviews and ratings of that doctor.
Step 2- Discuss your ED symptoms
During the consultation with a doctor, openly discuss your ED symptoms, which include:
Not getting an erection during sexual activity
Getting an erection but cannot maintain it throughout the sexual intercourse
Not getting an erection at any time
Be honest about the severity and frequency of these ED symptoms. It will help the doctor to determine which type of ED treatment you need.

Also, inform the doctor about your medical history and the medication you are currently taking, including any supplements.
Step 3- Assessment of the condition
The doctor will diagnose your condition and run some tests based on your provided information.

Factors like the underlying cause of your ED, overall health condition, and any potential drug interactions will help the doctor to assess your eligibility for a Cialis prescription.
Step 4- Receive your prescription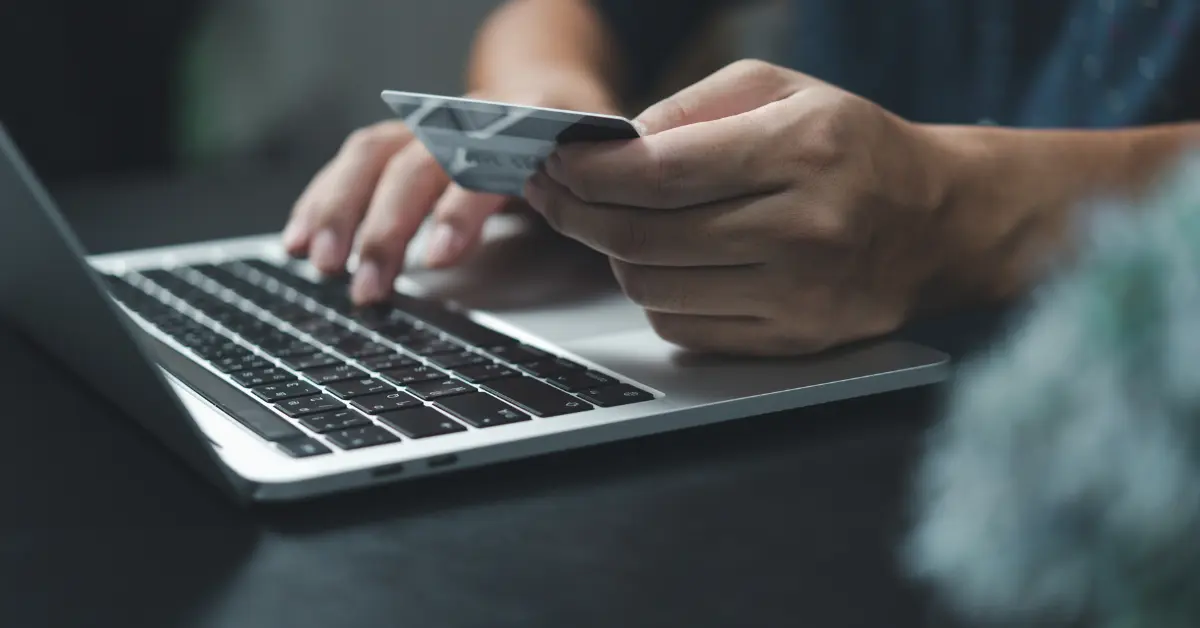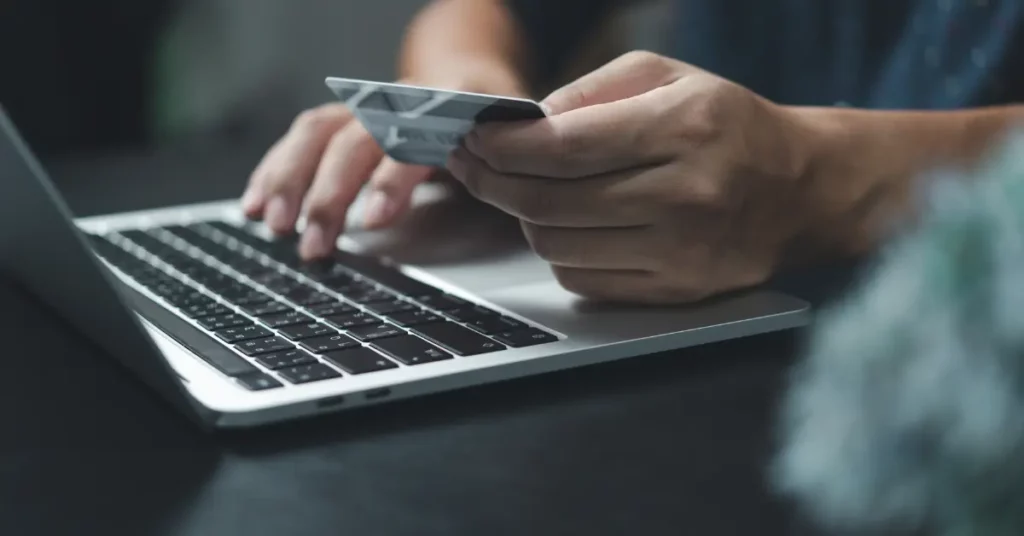 If your doctor determines that Cialis is suitable for you, he/she will provide a prescription.

The doctor will also specify the recommended dosage and administration instructions.

You can then fill your prescription at a local or online pharmacy like Fordaily Medicine.
Order Now
Get your Cialis prescription today and explore its numerous generic options (Tadalafil) at
Fordaily Medicine
!
Cialis Prescription for Benign Prostatic Hyperplasia
Cialis is also used to manage the symptoms of Benign Prostatic Hyperplasia (BPH), which is a condition characterized by an enlarged prostate gland.

The Food and Drug Administration (FDA) has approved Cialis for BPH due to its ability to relax smooth muscle in the prostate and bladder.

As mentioned, Cialis is a prescription-based medicine. You need to follow some steps, like consulting a doctor, discussing your BPH symptoms, etc., to obtain a prescription for Cialis for BPH.
Step 1- Consult a doctor
The first step to getting a Cialis prescription for BPH is to consult a doctor specializing in urology or BPH treatment.

These doctors have the expertise necessary to diagnose and manage BPH effectively.
Step 2- Talk about your BPH symptoms
You need to provide an accurate description of the symptoms you are experiencing.

These may include frequent urination, weak urine flow, difficulty starting and stopping urination, or any other urinary issues that concern you.

Based on this, the doctor may ask questions or perform physical tests to diagnose your BPH condition.
Step 3- Getting a prescription
If the doctor thinks Cialis is a suitable treatment option for your BPH, they will write a prescription.

They will also guide you to the appropriate dosage and provide instructions for use.

With the help of this prescription, you can get Cialis for BPH from any offline or online pharmacy store.
Who Can Get a Cialis Prescription
Cialis prescriptions are written for individuals who meet specific criteria. These eligibility factors include:
You must have a valid diagnosis of Erectile Dysfunction or Benign Prostatic Hyperplasia by a qualified doctor
You should have a good overall health status to seek a Cialis prescription
There must be no potential Cialis interactions with other medications or medical conditions
Cialis usage must not pose any major precautions to you
You must have acceptable age of 18 years or above and lifestyle factors to use Cialis without any risks
Note
The above-given information is general and applies to most situations. The specific requirements for prescribing Cialis (Tadalafil) may vary by state. So, please check the medical laws of your state
What to Do If You Are Denied a Prescription for Cialis
If the doctor denies your request for a Cialis prescription, you can consider a few things.

These include discussing alternative treatments, seeking a second opinion, considering lifestyle changes, etc.
1. Discuss Alternative Treatment Options
If you are denied a Cialis prescription for ED or BPH, talk to your doctor about alternative treatments.

There are various medications and therapies available that may be suitable for your specific situation.
2. Seek a Second Opinion
If you are not satisfied with the diagnosis done by your doctor, consider consulting another healthcare provider.

They will approach your condition with a fresh perspective and ensure a comprehensive evaluation.
3. Address Underlying Health Concerns
If your underlying health condition is a reason for the denial of your Cialis prescription, work on resolving those issues first.

By addressing those underlying conditions of ED or BPH, you may not need Cialis.
4. Consider Lifestyle Modifications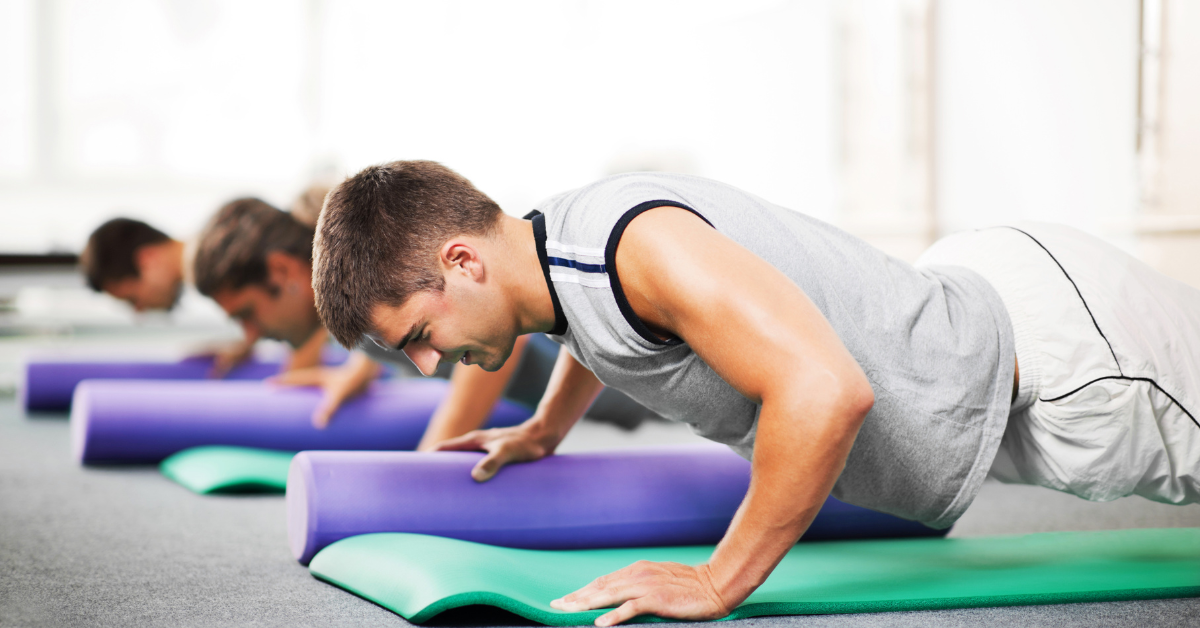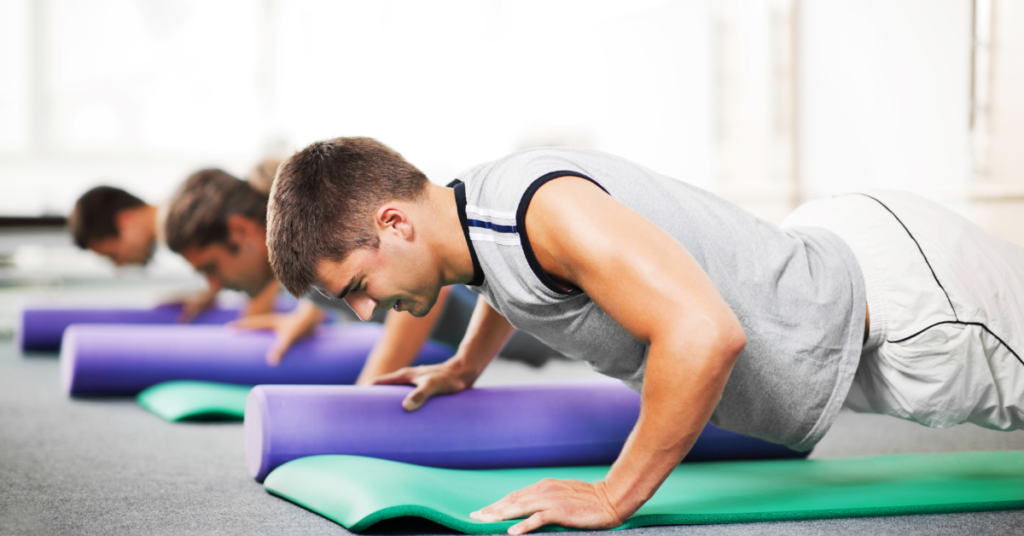 Incorporate lifestyle changes like regular exercise, a healthy diet, stress management, etc., in your routine.

These modifications can have a positive impact on Erectile Dysfunction and prostate health.
Warning
Do not take Cialis if your doctor has not prescribed it. It can be frustrating to be denied medication. But have trust in your doctor's expertise and work together to determine the best treatment plan.
Frequently Asked Questions
How does Cialis work?
Cialis works by relaxing the smooth muscles in the blood vessels. In the case of ED, this relaxation helps improve the penile blood flow, enabling a firm and lasting erection. For BPH, Cialis relaxes the muscles in the prostate and bladder and helps reduce urinary symptoms.
Are there any side effects of Cialis?
Like any medication, Cialis (Tadalafil) can have side effects. Common side effects include headaches, indigestion, muscle aches, and back pain. It is important to discuss potential side effects with your doctor.
Can I use my insurance to cover the cost of Cialis?
The coverage of Cialis by insurance providers varies, so contact your insurance provider directly to inquire about coverage details. They can provide information on whether Cialis is covered by your insurance plan and if any pre-authorization is necessary.
Can I get a Cialis prescription online?
Some doctors offer telemedicine services where you can consult with a doctor online and receive a prescription if deemed appropriate. However, ensuring the online platform is reputable and follows legal and safety guidelines is necessary.
Why do I need a prescription for Cialis?
A prescription is required for Cialis because it is a potent medication that can interact and have potential side effects. Thus, it requires proper medical supervision. A doctor can assess your medical history, evaluate your condition, and determine if Cialis suits you.
Can women use Cialis for sexual dysfunction?
The Food and Drug Administration has not approved Cialis for treating women's sexual dysfunction. However, as per a study Tadalafil 5 mg can improve sexual arousal in premenopausal women with type 1 diabetes. But more studies are needed to validate this claim.
Citations:
When quoting information, ForDailyMedicine always provides full citations. Please read our
Content Information Policy
if you want more details on the methods we take to ensure the continued high quality of our content.