Cialis, containing the chemical ingredient Tadalafil, is a medicine for treating Erectile Dysfunction (ED). 

ED is a common condition in men or Assigned Males at Birth (AMAB), which makes it difficult for men to get or keep an erection for sexual intercourse.

Cialis is a prescription medication and is only available with a valid prescription. It belongs to the group of drugs known as Phosphodiesterase 5 (PDE5) inhibitors, which work by relaxing the penile blood vessels. This relaxation helps improve blood flow to the penis, leading to an erection. 

Cialis is generally effective and well-tolerated by most people. However, the time it takes to start working differs between individuals. 

This article will discuss how long does it take for Cialis to start working. It will also inform you about certain factors that affect the onset of action of Cialis (Tadalafil).
The Onset of Action of Cialis
The onset of action refers to the time it takes for a medicine to start working after ingestion.

Cialis starts to work within 30 minutes to two hours after consumption. But, the onset of action for Cialis can vary from person to person.

The effect of Cialis may start to show as early as 15 after ingestion. However, a successful erection occurs in less than 40% of men at 15 min time point.

Cialis reaches its peak concentration after 2 hours of ingestion.

Cialis takes time to work because the medication needs to be metabolized and absorbed in the bloodstream.

Once it reaches a certain concentration in the bloodstream, it gets carried to the penile region. All this process takes at least 30min.
Note:
Cialis only works if you are already sexually aroused and will not make you sexually aroused.
Factors That Affect the Onset of Action of Cialis
There are several factors that affect the onset of action of Cialis. These include metabolism and some psychological factors.

Understanding the factors affecting the onset of action is crucial for optimal results and a fulfilling sexual experience.

Here, we will explore the key factors like metabolism and psychological factors that can influence the onset of action of Cialis.
Order Now:
Life is too short to let ED hold you back. Try generic Cialis (Tadalafil) now for reliable, effective relief:
Metabolism
Metabolism plays a significant role in determining how quickly a medication takes effect.

Everyone has a unique metabolism, which affects how the body absorbs, distributes, and eliminates medication.

Certain factors can influence metabolism. These include age, overall health, liver function, and certain medical conditions.

Individuals with a faster metabolism will have a quicker onset of action. Those with a slow metabolism will have a slower onset of action.
Psychological Factors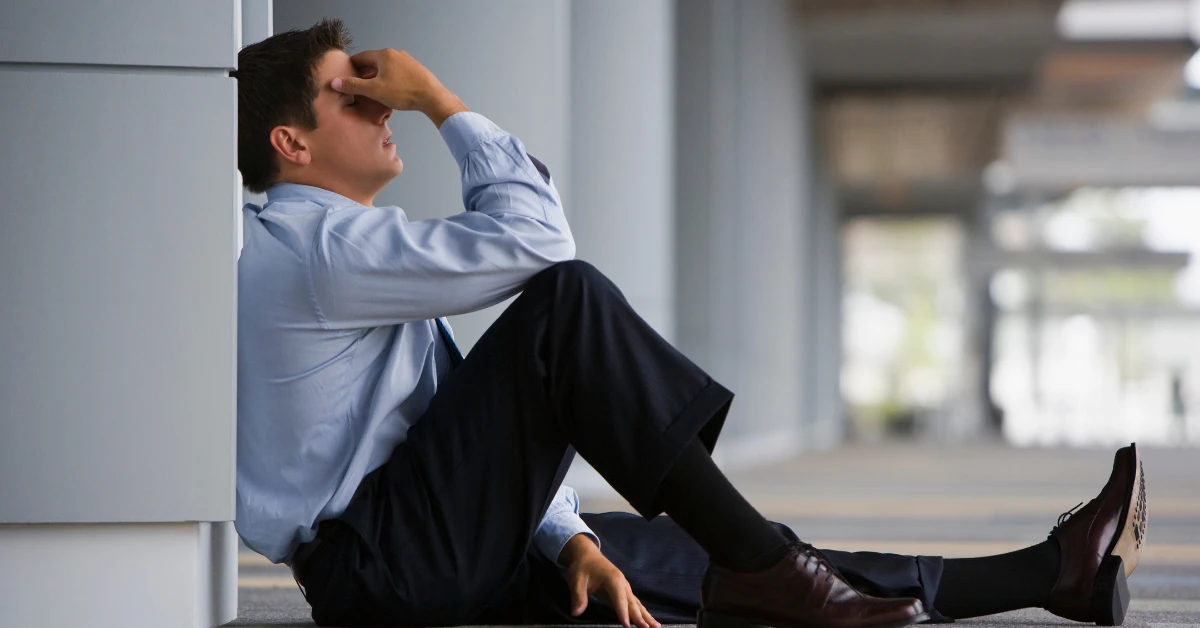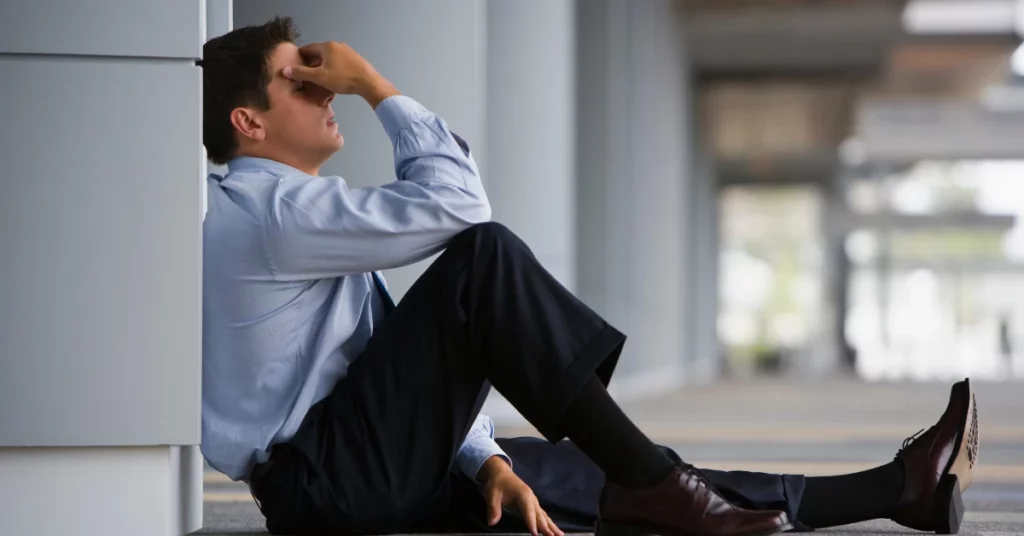 Psychological factors can have an impact on the onset of action of Cialis.

Cialis only works when you are sexually aroused.

Anxiety, stress, depression, and relationship issues can affect sexual arousal and response.

These psychological factors may indirectly influence the onset of action by affecting sexual desire.

Addressing any psychological factors alongside ED treatment to achieve the best result is important.
Warning:
Don't take higher than the prescribed dosage to reduce the timing of Cialis. A higher dose will not make Cialis work faster. Instead, it can cause serious health risks.
Conclusion
Cialis is an FDA-approved medication for treating Erectile Dysfunction (ED).

Cialis starts working within 30 min of taking it orally. However, its timing can differ among patients.

How long it takes Cialis to start working depends upon factors like metabolism and the person's psychological state.

For some, it may start working within 15 minutes.

Do not indulge in self-medication; consult a doctor before starting Cialis (Tadalafil).
Quick Checkout:
Are you ready to put ED in the past?
Get Generic Cialis (
Tadalafil
) now and reignite the spark in your relationship!
Frequently Asked Questions
Does the higher dose of Cialis work faster?
No, the higher dose of medication will not necessarily work faster. However, it may increase the side effects of the medicine. A higher dose should be used if a smaller dose is not showing optimal results. Studies suggest that starting with a low dose and sticking to it is better.
Is it possible for Cialis to work sooner than 30 minutes?
Yes, for some people, Cialis starts working within 15 minutes. However, this happens in less than 40% of people. Don't be stressed if Cialis is not working after 15 or even 30 minutes. In some rare cases, it may take upto 2 hours to work.
What if I take Cialis and don't have sex?
Nothing will happen; there will be no side effects. Cialis only give an erection if you are sexually aroused. It only assists the natural process of erection by relaxing the blood vessels. If you don't engage in sexual activity after taking Cialis, your body will eliminate the drug after some time. 
How long does the effect of Cialis last?
Cilias can last upto 36 hours after ingestion. It has the longest duration of effect among all the ED medications. This long-lasting effect got its nickname, "The Weekend Pill".
How can I make sure Cialis works for me?
Follow the prescribed dosage and instructions to ensure Cilias work every time you take it. Take Cialis at least 30 minutes before sex. Make yourself relaxed and properly aroused. If you feel Cialis is not showing the same effect as usual, meet your doctor to adjust the dosages.
Citations:
When quoting information, ForDailyMedicine always provides full citations. Please read our
Content Information Policy
if you want more details on the methods we take to ensure the continued high quality of our content.