Cialis is a prescription medication for treating Erectile Dysfunction (ED) in men or Assigned Males at Birth (AMAB).

ED is the inability of men or AMAB to attain and sustain a firm erection during sexual activity.

Cialis, containing the primary ingredient Tadalafil, is a PDE5 inhibitor. It treats ED by improving blood flow to the penis.

It has been a popular choice for many men seeking solutions for their ED conditions.

However, some individuals prefer to explore natural or herbal alternatives to Cialis due to concerns about the potential side effects of Cialis.

This article will delve into several herbal remedies that have been used as alternatives to Cialis for treating ED. We will also discuss their potential benefits and safety profiles.
Herbal Alternatives to Cialis
Herbal alternatives to Cialis refer to non-prescription remedies that are derived from natural sources.

These alternatives are often marketed as natural supplements and claim to provide similar benefits to Cialis.

These supplements contain herbs, plant extracts, amino acids, and other natural ingredients. They are believed to improve sexual function and increase the penile blood flow to treat ED.

Horny Goat Weed, Yohimbe, DHEA, Ginseng, and Ginkgo Baba are examples of herbal alternatives to Cialis.
Order Now
Get long-lasting results with Cialis and unlock your full potential!Explore numerous generic options of Cialis (Tadalafil) at
Fordaily Medicine
.
Horny Goat Weed
Horny Goat Weed, also known as Epimedium, is a traditional Chinese herb that has been used for centuries to enhance sexual function.

The primary component of Horny Goat Weed is Icariin, which is a PDE5 inhibitor.

Similar to Cialis (Tadalafil), it inhibits the activities of PDE5 enzymes in the penis and increases blood flow to the penis.

Thus, helping men get and maintain a firm erection.

Horny Goat Weed also claims to have aphrodisiac effects that increase libido.

There is limited scientific evidence supporting its effectiveness. But some users have reported positive results after using Horny Goat Weed.
Yohimbe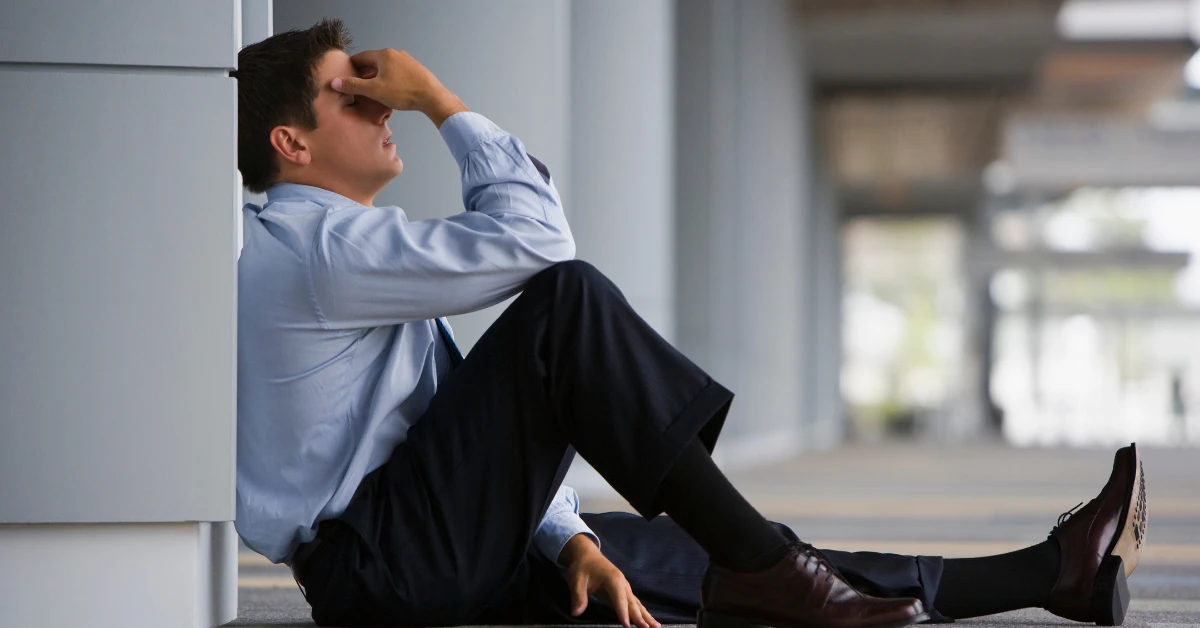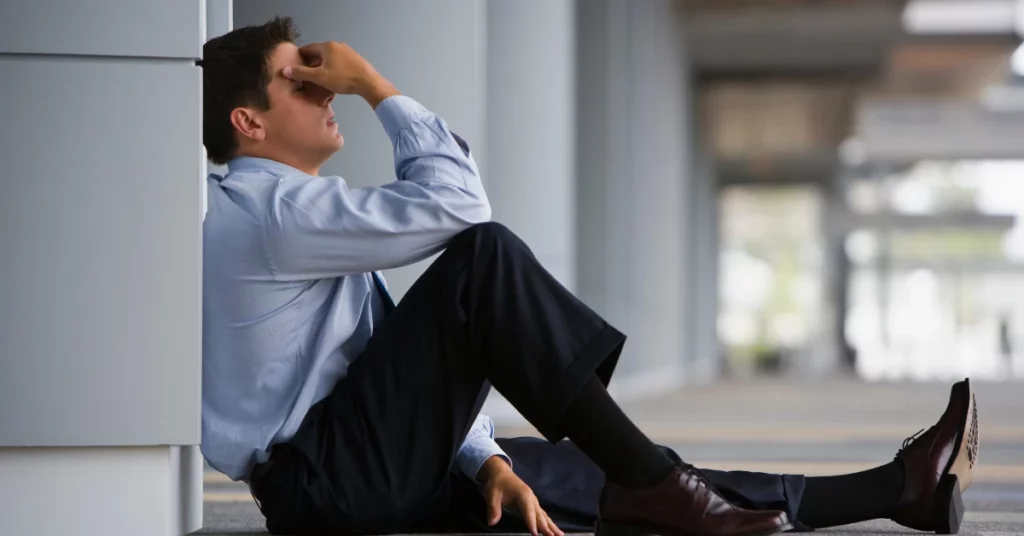 Yohimbe bark is derived from the African Yohimbe tree.

Its active component is Yohimbine, which has been used as the herbal treatment of ED for years.

Yohimbine is an alkaloid that is an alpha-2 adrenergic receptor antagonist.

It blocks these receptors and helps increase blood flow to the penis, which is necessary for getting and maintaining an erection.
Warning:
Yohimbine has the potential to cause side effects. Therefore, it is recommended to contact a doctor before using Yohimbine-containing supplements.
Dehydroepiandrosterone (DHEA)
DHEA is a hormone that is naturally produced by the body and plays a role in the production of testosterone.

This DHEA hormone naturally declines with age. As a result, testosterone levels also reduce and may lead to Erectile Dysfunction.

It is believed that DHEA supplements may help improve erectile function in men with low testosterone levels.

However, the evidence showing the effectiveness of DHEA in treating ED is limited.
Korean Red Ginseng
Korean Red Ginseng is a traditional herb that has been used for centuries in East Asian medicine to enhance sexual performance.

Its primary ingredient is Ginsenosides, which have vasorelaxation properties. This means they can help relax and dilate blood vessels, including those in the penile region.

This dilation increases blood flow to the penis, which is necessary to get or maintain a firm erection.

Several studies have also suggested its potential to improve sex drive in men.

However, more research is needed to confirm its efficacy in improving sexual functionality in men.
L-arginine
L-arginine is an amino acid that helps the body produce Nitric Oxide (NO).

NO is a compound that relaxes blood vessels and improves blood flow.

Some evidence suggests that L-arginine supplements enhance NO levels. Thus, they may have a positive effect on improving erectile function.
Maca Root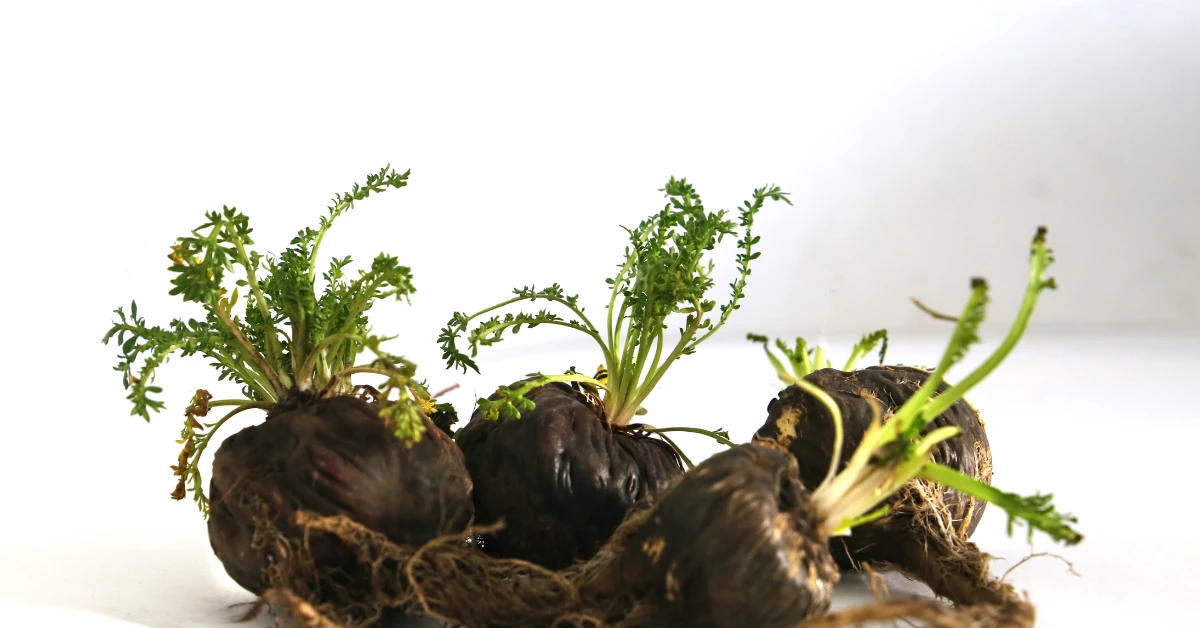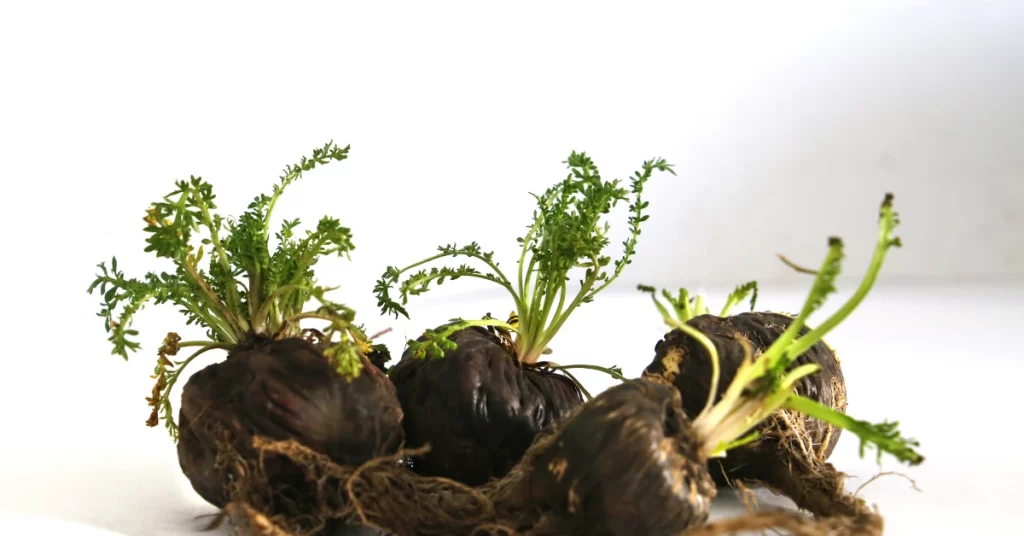 Maca root is a plant found in the Andes Mountains. It has been used as a natural remedy for various health conditions, including sexual dysfunction.

One study shows potential benefits in treating men with mild ED.

Some studies have also suggested that Maca may improve sexual desire.

However, more extensive research is necessary to validate these findings of Maca root.
Ginkgo Biloba
Ginkgo Biloba is an herb that improves blood circulation and enhances cognitive function.

Some studies suggest that it may also have benefits for ED by increasing blood flow to the genital area.

However, more research is needed to confirm its effectiveness.
Are These Herbal Alternatives to Cialis Effective and Safe
The effectiveness and safety of herbal alternatives to Cialis can vary among individuals.

While some users may experience positive results, it is important to approach these remedies with caution.

Limited research, no quality standardization, and the potential to cause side effects are the factors for which their safety and effectiveness cannot be guaranteed.

Here, we will explain all the constraining factors in detail.
1. Limited Scientific Evidence
Many of the herbal alternatives mentioned above lack extensive scientific studies to support their effectiveness in treating ED.

More research is needed to determine their true benefits. Therefore, the effectiveness or safety of these supplements is not well-established.
2. Potential Side Effects
Herbal remedies have the potential to pose side effects.

For example, L-arginine can cause low blood pressure and digestive issues. Yohimbe can pose problems like anxiety, dizziness, and Nausea.

One concerning factor is that since herbal alternatives are often sold as natural supplements, some individuals may not consult a doctor before using them.

However, skipping this step increases the risk of experiencing side effects even further.
3. Quality and Standardization
The quality and standardization of herbal products can vary.

They are not tested and regulated by the Food and Drug Administration (FDA) like prescription-based medications.

Thus, standardization in their quality cannot be expected.
Note:
Always purchase herbal supplements for ED from reputable sources to ensure safety and efficacy.
Conclusion
Natural or herbal supplements used for ED have gained popularity in recent years. These include Horny Goat Weed, Yohimbe, Ginseng, DHEA, Maca root, etc.

Some studies have shown their effectiveness in improving erectile function in men or AMAB.

However, scientific evidence supporting their effectiveness is often limited, and their safety profiles may not be well-established.

Although herbal alternatives to Cialis are perceived as natural approaches to treating ED, it is important to use them with caution.

Consulting with a doctor is crucial before considering the use of any herbal remedy for ED.

They can give you personalized advice based on your specific health needs and help you make an informed decision.
Checkout
Why Take Chances? Trust Cialis (
Tadalafil
) for Effective Results!
Frequently Asked Questions
Are herbal alternatives to Cialis as effective as the prescription medication?
Herbal alternatives may work for some individuals but are less effective than prescription medications. 
Cialis, Viagra, Levitra, etc., are prescription medications that have undergone extensive testing and are proven to be effective for many people with ED.
Can I use herbal alternatives without consulting a healthcare professional?
You can use herbal alternatives for ED without consulting a doctor, but it is not recommended. 
This is because some of the supplements, like Yohimbine, are sold as herbal supplements, but they have the potential to cause side effects. Thus, consultation with a doctor is essential before using herbal alternatives.
Are herbal alternatives completely safe?
Herbal remedies can cause adverse effects and may interact with medications. Safety profiles may vary, and it is important to consult with a doctor before using them.
Can I combine herbal alternatives with Cialis?
Combining herbal alternatives with Cialis or any other medication should only be done under the supervision of a doctor. They can guide you on potential interactions and ensure your safety.
How long does it take for herbal alternatives to work?
There is no fixed time within which the herbal alternatives start working.
It is essential to manage expectations and follow the recommended usage guidelines provided by the manufacturer or doctor.
Citations:
When quoting information, ForDailyMedicine always provides full citations. Please read our
Content Information Policy
if you want more details on the methods we take to ensure the continued high quality of our content.