Erectile Dysfunction (ED) is a common sexual challenge among men or Assigned Males at Birth (AMAB).

ED is an inability of men or AMAB to get or maintain a firm erection during sexual activity.

Sildenafil, more commonly known as Generic Viagra, is an effective solution to this ED problem.

It has an efficacy rate of 83%. Thus, helping men to improve their erectile functions.

This article aims to educate you about the mechanism, effectiveness, and common misconceptions surrounding Generic Viagra.
What is Generic Viagra
Generic Viagra is a cost-effective alternative to the brand-name medicine Viagra, which is used to treat Erectile Dysfunction.

Generic Viagra contains the same primary ingredient, Sildenafil, and provides the same efficacy as branded Viagra.

When Pfizer's patent for Viagra (branded Sildenafil) expired, generic versions of the drug became available in the market.

These generic versions of Viagra are popularly known as Generic Viagra or Sildenafil.

The main difference between generics and brands lies in the price.

Generic Viagra (Sildenafil) is sold at much lower prices than Viagra (branded Sildenafil).
When is Generic Viagra prescribed
Generic Viagra, also known as Sildenafil, is prescribed to men who are:
Not getting an erection at all times
Getting an erection but not every time they want
Getting an erection but cannot maintain it for long
Men may experience these symptoms occasionally. But if they face these issues on a regular basis, it might indicate a condition of Erectile Dysfunction, which needs to be treated.
Quick Checkout:
Don't break the bank for satisfactory intimacy!
Shop Generic Viagra (Sildenafil) from
ForDailyMedicine
and save big:
Understanding Erectile Dysfunction (ED)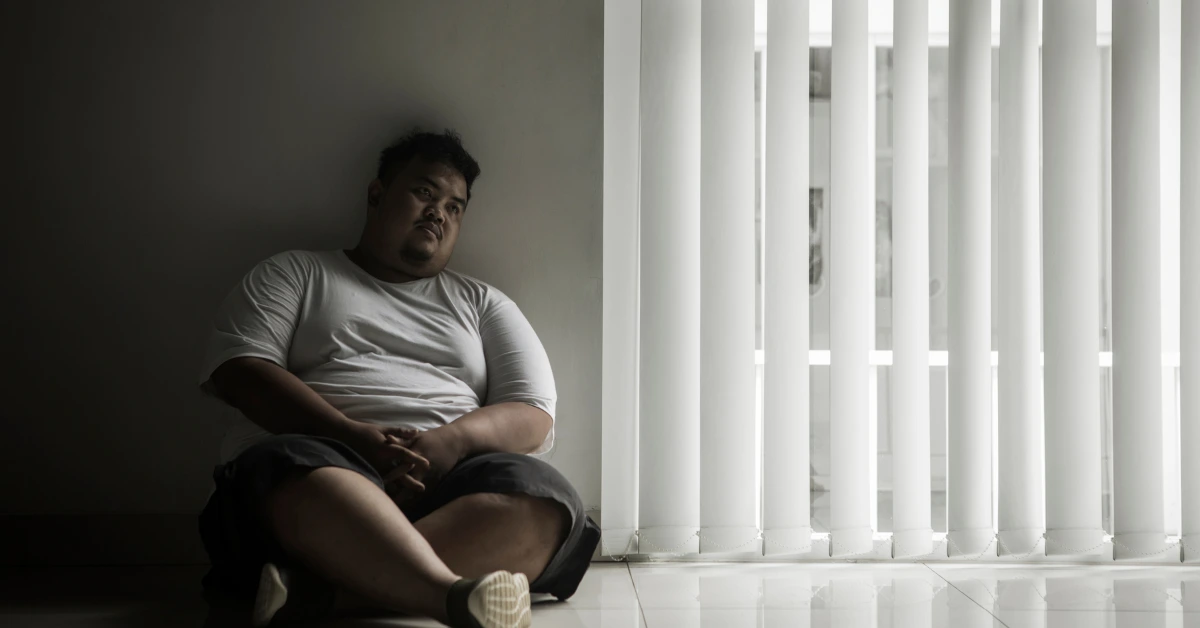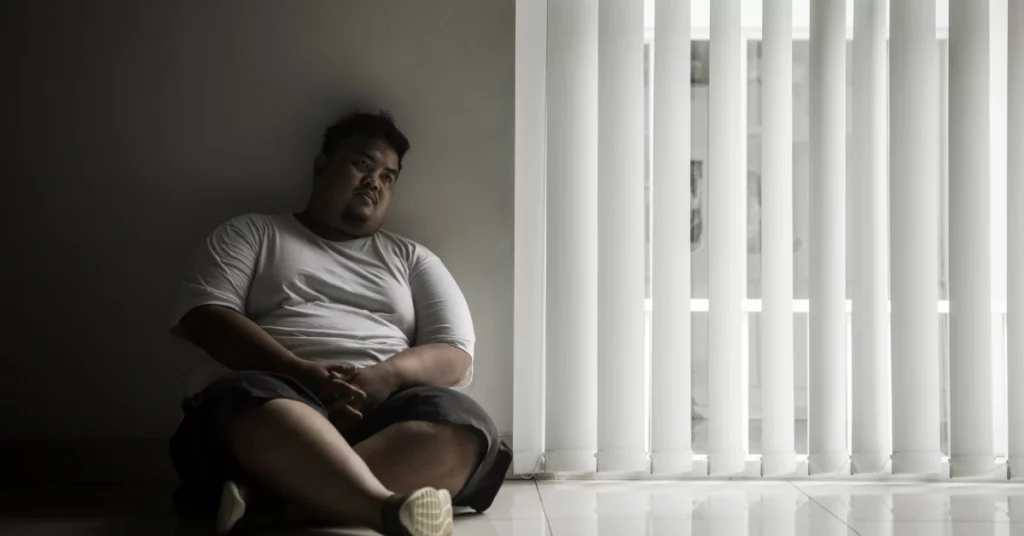 ED is characterized by consistent difficulty in getting or maintaining a firm erection.
Various physical and psychological factors can cause erection difficulty.
Physical causes of ED hinder the proper blood flow to the penis. These include:
Heart diseases
Diabetes
Neurological disorders
Obesity
Hypertension
Psychological factors reduce sexual desire and give rise to psychogenic ED. These include
Stress
Depression
Sexual performance anxiety
Relationship issues
Generic Viagra (Sildenafil) is a medication that works well in treating ED caused by physical factors.

It specifically targets the problem of inadequate penile blood flow, which is a common physical cause of ED.

However, Generic Viagra may not be a complete solution for Psychogenic ED.

This is because Psychogenic ED involves symptoms like low sexual desire, and Generic Viagra may not effectively address these symptoms.
Note:
Psychogenic Erectile Dysfunction requires a comprehensive treatment plan. This includes couple counseling, cognitive behavioral therapy, and medications.
How Generic Viagra Works to Treat Erectile Dysfunction
When a man or AMAB is sexually aroused, the body starts releasing a chemical called Nitric Oxide (NO).

NO helps in the production of cyclic Guanosine Monophosphate (cGMP).

cGMP is a molecule that is necessary for the dilation of the penile blood vessels. This dilation allows for increased blood flow to the penis.

However, in individuals with ED, a PDE5 enzyme present in the penis breaks down cGMP levels.

Generic Viagra contains the active ingredient Sildenafil, which belongs to a class of Phosphodiesterase Type 5 (PDE5) inhibitors.

Sildenafil blocks the action of PDE5 enzymes, allowing cGMP to accumulate and remain active for a longer period.

This promotes the dilation of the blood vessels in the penis.

Thus, improving blood flow to the penis, which is important for getting and maintaining a firm erection.
Myths and Misconceptions about Generic Viagra
Despite Generic Viagra's widespread use, several misconceptions persist.

One such myth is that it instantly induces an erection.

But this is not true; an erection only happens in response to sexual arousal.

Another common misconception is that taking Generic Viagra will increase sexual desire.

However, this is a misunderstanding; it helps in the physical aspect of sexual activity but does not impact libido.

Erectile Dysfunction can affect individuals of all ages, and Generic Viagra can provide a solution for all men above 18 years of age.
Warning:
Do not take Generic Viagra (Sildenafil) without consulting a doctor. It has various interactions and side effects. Thus, requiring a doctor's prescription to ensure that it is safe for you.
Conclusion
Generic Viagra, or Sildenafil, is a safe and reliable treatment for Erectile Dysfunction.

It treats ED by improving blood flow to the penis in response to sexual stimulation.

Despite common misconceptions, it does not increase sexual desire. But a helpful solution for men to maintain a healthy and satisfying sexual life.

Always consult with a doctor for personal medical advice.
Frequently Asked Questions
How does Generic Viagra differ from brand-name Viagra?
Generic Viagra and brand-name Viagra contain the same active ingredient, Sildenafil, ensuring equal effectiveness and safety. The main difference between them lies in their pricing and appearance. 
Generic Viagra (Sildenafil) is much cheaper than Viagra (branded Sildenafil). Moreover, Viagra is recognized as a little blue pill, while Generic Viagra is white in color.
Can women use Generic Viagra?
Generic Viagra is intended for treating Erectile Dysfunction in men. It is not advisable for use by women. 
However, some doctors prescribe it to women without FDA approval to treat women's sexual dysfunction. A medicine called Lovegra contains Sildenafil, which is prescribed to women.
Is a prescription required to purchase Generic Viagra?
Yes, a prescription is required to purchase Generic Viagra. It is important to consult a doctor who can evaluate your health condition and prescribe the appropriate dosage and treatment plan. 
Purchasing Viagra without a prescription can be risky and may lead to potential health complications.
What is the active ingredient in Generic Viagra?
The primary ingredient in Generic Viagra is Sildenafil. It belongs to a category of Phosphodiesterase Type 5 (PDE5) inhibitors. 
Sildenafil works by dilating the blood vessels in the penis. This allows for enhanced blood flow, which helps get and maintain a firm erection.
Are there any age restrictions for using Generic Viagra?
Age restrictions for Generic Viagra may vary depending on the country and specific regulations. 
Generally, it is recommended for adult men who are 18 years or older. It is necessary to consult a doctor to determine the suitability and appropriate dosage based on individual health factors.
Citations:
When quoting information, ForDailyMedicine always provides full citations. Please read our
Content Information Policy
if you want more details on the methods we take to ensure the continued high quality of our content.