Experience the power of Viagra for free: Get your complimentary Viagra sample !
Viagra is a popular medicine for treating Erectile Dysfunction (ED).

It contains the active ingredient Sildenafil Citrate, which has an efficacy rate of 82%.

But many people wonder does Viagra expire?

If yes, can it still be effective past its expiration date?

This article will explore whether Viagra expires and what factors affect its potency over time.

We will also discuss increasing the shelf life to ensure its effectiveness.
Table of Contents
Does Viagra expire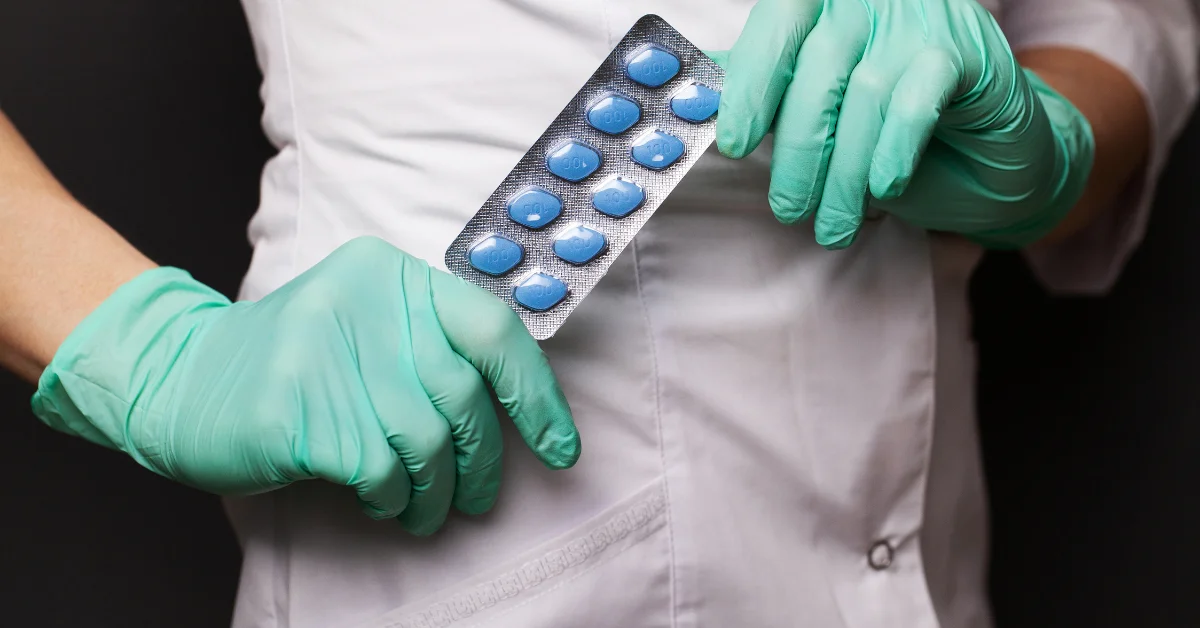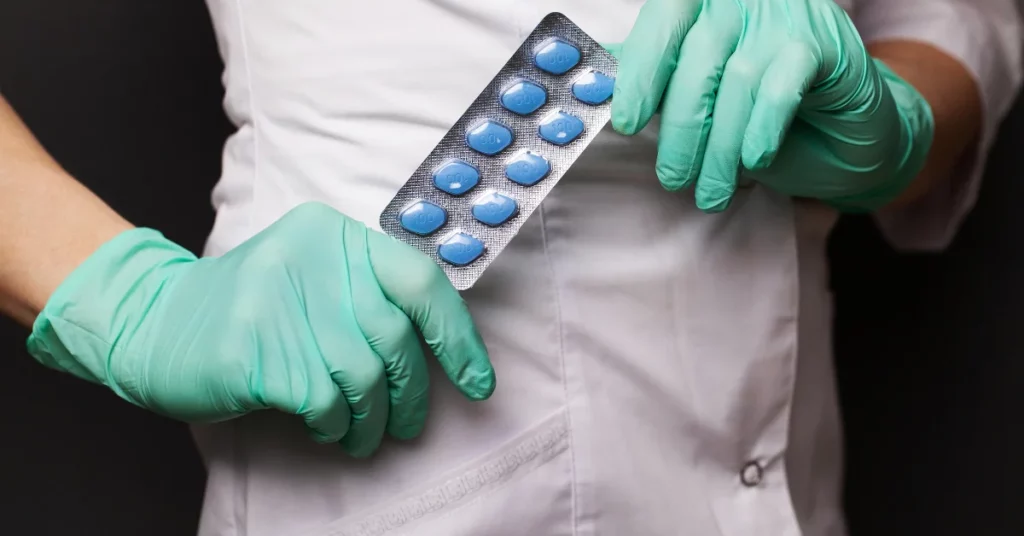 The short answer is YES!

Like any other medicine, Viagra does expire.

This is because Sildenafil (the active ingredient in Viagra) breaks down over time.

Its chemical structure degrades, and its efficacy in treating ED may reduce. 

Thus, Viagra loses its potency after its shelf life.
What is the shelf life of Viagra
On average, Viagra's shelf life is two years if stored as directed.

If not stored properly as directed, it may lose potency before expiration.

Proper storage conditions are essential to keep the medicine intact.

Heat, humidity, dampness, etc., can trigger the breakdown of the medicine's ingredients.

It may also fasten the growth of infectious fungal mold or bacteria.

This microbial action turns the medicine ineffective and unsuitable for consumption.
Fact
Shelf life is the length of time until a product can be stored before it becomes ineffective. It is
different
from the expiration date. Shelf life only affects the quality of the medicine, whereas expiration affects the quality and safety of the medicine.
How to store Viagra to ensure its effectiveness
The shelf-life of medications depends on how you store them.

Right storage may help to prolong the medicine's efficacy.

These are some basic instructions for the storage of Viagra (Sildenafil).
Keep the Viagra at room temperature between 20-25°C
Do not store them in bathroom cabinets as they may be damp
Avoid exposing it to direct sunlight
Keep it in a cool, dry place
Do not heat or freeze the medicine
Keep it in its original packaging
Do not leave your medicine in a hot car
Also, ensure to keep Viagra (Sildenafil) out of the reach of children and pets.
Can you use expired Viagra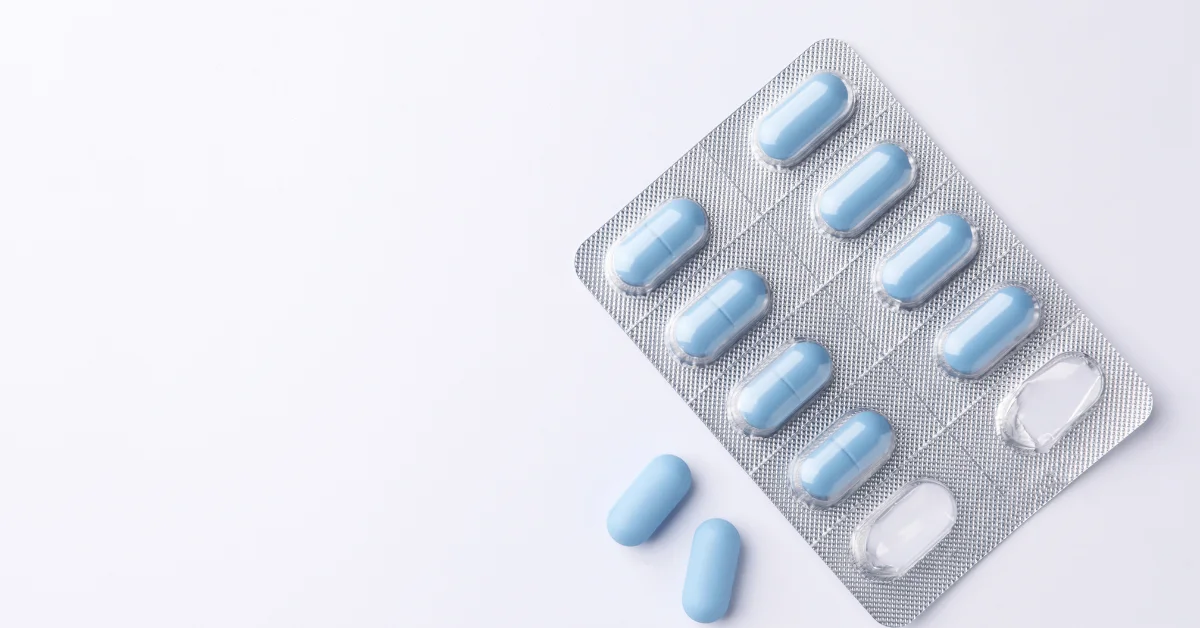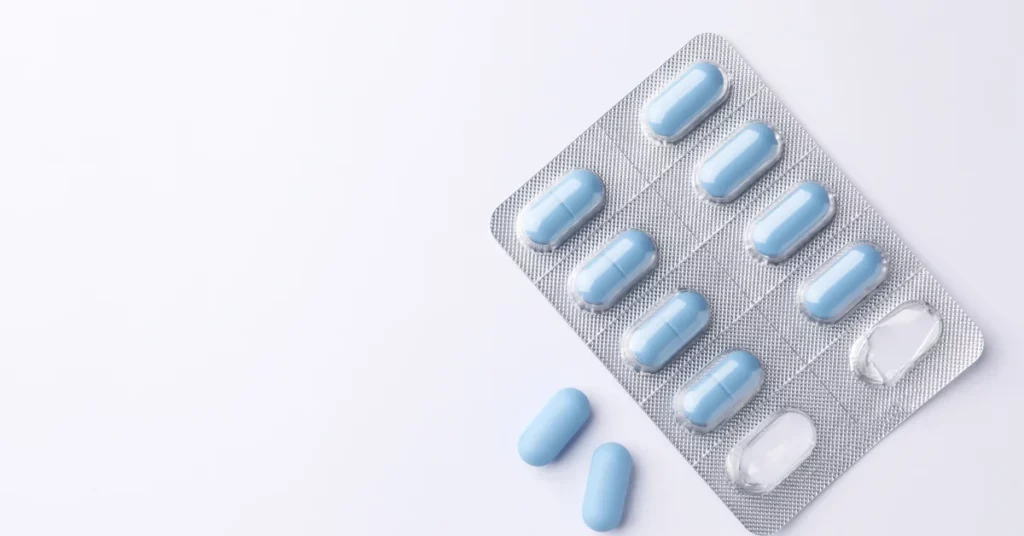 No, you cannot use expired Viagra.

The FDA recommends not using drugs after their expiration dates.

There will be no guarantee of their safety and efficacy.
Expired medications may become less effective due to a change in chemical structure over time

If you consume expired Viagra, it may be risky and lead to adverse effects.
What happens if you take expired viagra
If you consume expired medications, they may cause side effects. So, Viagra is no different.

Chemicals that have broken down may interact with your body's processes.

As per Healthline, this may cause some adverse effects, including
Itching
Vision problems
Muscles pain
Sensations in the whole body
Back pain
Nausea
Seizures
Heart issues
You must dispose of all unused, expired Viagra responsibly.
Warning
If you have taken expired Viagra and experiencing any adverse effects, discontinue its use. Consult your doctor if these effects cause you concern.
How to dispose of expired Viagra
Expired or not-in-use medicines should be disposed of properly.
Read the back of the medication if there are any disposal instructions. There may be disposal instructions written on some medicines.
A drug take-back program is the best approach to dispose of expired Viagra. Local pharmacies or law enforcement authorities run these programs. They offer a safe manner to dispose of unneeded or expired medicines.
You can dispose of expired Viagra by mixing it with dirt or cat litter. This will avoid accidental consumption by children and animals.
Do not flush expired Viagra down the toilet or drain. This can cause environmental contamination.
Place your order now:
Fordaily Medicine
is an authentic pharmacy selling the latest manufactured generic medicines.
You can buy Sildenafil Citrate (Generic Viagra), which is available as:
Frequently Asked Questions
Is it OK to take expired Viagra?
No, it is not OK to take expired Viagra. After expiration, the chemicals of medicine break down and interact negatively in the body. This may cause vision problems, Nausea, stomach irritation, back pain, itching, etc.
Does Viagra lose potency over time?
Yes, Viagra loses its potency over time. This is because Viagra's active and inactive ingredients break down over time. This degrades the chemical structure of the medicine. Thus, making it less potent and safe to treat Erectile Dysfunction.
Is expired Viagra dangerous?
Expired Viagra can be dangerous, and it is not recommended. The FDA does not recommend using expired drugs. There is no guarantee of safety and effectiveness. Consuming expired Viagra may cause side effects like itching, back pain, Nausea, etc.
Citations:
When quoting information, ForDailyMedicine always provides full citations. Please read our
Content Information Policy
if you want more details on the methods we take to ensure the continued high quality of our content.