Generic Viagra, also known as Sildenafil, is a popular medication that treats Erectile Dysfunction (ED).

ED is a common sexual problem in men or Assigned males at Birth (AMAB). It is characterized by the inability to get or maintain a firm erection.

Generic Viagra, whose active ingredient is Sildenafil Citrate, is an affordable alternative to the brand-name medicine Viagra. 

It is highly effective in improving erectile function in men. However, it is essential to understand that Generic Viagra has the potential to cause side effects. 

This article will discuss the common and serious side effects of Generic Viagra. We will also provide practical tips for their managing these side effects.
Side effects of Generic Viagra (Sildenafil)
While Sildenafil is approved by the Food and Drugs Association (FDA) and has undergone rigorous testing, it can still have some side effects. 

It's important to remember that not everyone who takes Sildenafil will experience these side effects. 

The frequency and severity of these effects depend on your overall health. 

These side effects are categorized into common and serious.

Here we will discuss these side effects in detail to help you better understand them.
Common side effects of Generic Viagra
1 out of 100 people may experience common adverse effects of Generic Viagra (Sildenafil).

These commonly reported side effects include
Headache
Facial flushing
Dizziness
Indigestion
Nasal congestion
Muscle pain
Back pain
These side effects of Generic Viagra are usually temporary and mild.

They get better on their own without medical intervention. 

You can avoid these effects by following your doctor's prescription. 
Checkout:
Get your prescription from a doctor to obtain Generic Viagra (Sildenafil). Discover affordable options of generic versions of Viagra at
Fordaily Medicine
:
Serious side effects of Generic Viagra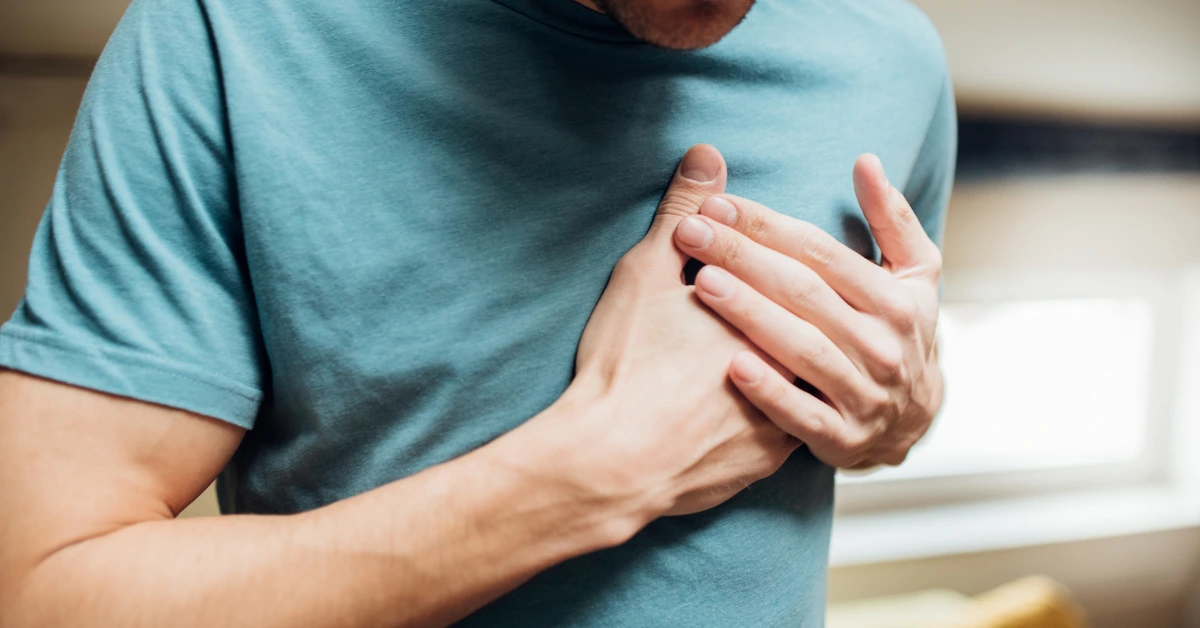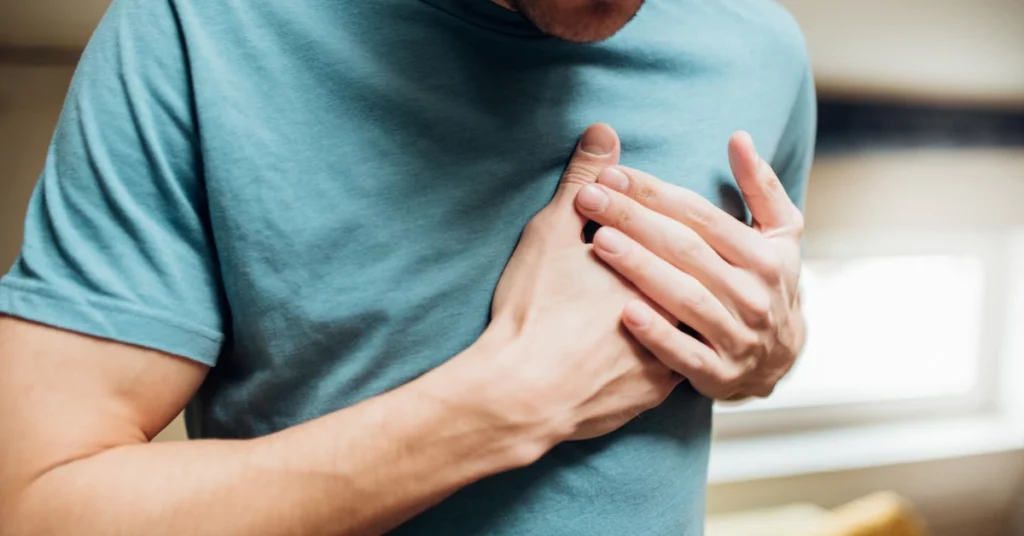 Although rare, there are serious side effects associated with Generic Viagra that require immediate medical attention.

1 out of 1000 people may experience these rare yet serious adverse effects, which include
Priapism
Sudden vision or hearing loss
Psychosis
Cold sweats
Chest pain
Fainting
Allergic reactions, like throat swelling, difficulty breathing
These are potentially serious complications. 

If any of these severe side effects occur, it is crucial to contact a doctor and seek medical treatment.
Warning:
Do not take Nitrates with Sildenafil in any case. Both medicines lower blood pressure. If taken together, they may have an amplified effect. This can result in a dangerous drop in blood pressure.
How to manage adverse effects of Generic Viagra
In most cases, it is possible to manage the common side effects of Generic Viagra effectively. 

These commonly experienced effects may include headaches, dizziness, flushing, indigestion, and more.

However, self-medication is not recommended if you encounter any serious adverse effects. It is suggested to contact a doctor if such a situation arises.
1. Headache
Headache is one of the most common side effects of Generic Viagra (Sildenafil). It is popularly known by the name of Viagra headache.

Around 25% of individuals using Sildenafil experience headaches after taking it.

They generally last about 1 to 3 hours. But if they cause you any concerns, take over-the-counter pain relievers such as Ibuprofen.

Ibuprofen is safe to take with Generic Viagra (Sildenafil) as they have no drug-drug interaction between them. 
2. Flushing
Flushing is characterized by redness or warmth in the face.

A study on 256 men taking Sildenafil found that 30.8% of individuals experienced flushing. 

Drinking plenty of water and avoiding triggers like alcohol, caffeine, and spicy foods can help reduce flushing.
3. Dizziness
To minimize dizziness, standing up slowly and avoiding sudden movements is advised. 

Taking breaks when needed and finding a seated position can help stabilize your balance.
4. Nasal Congestion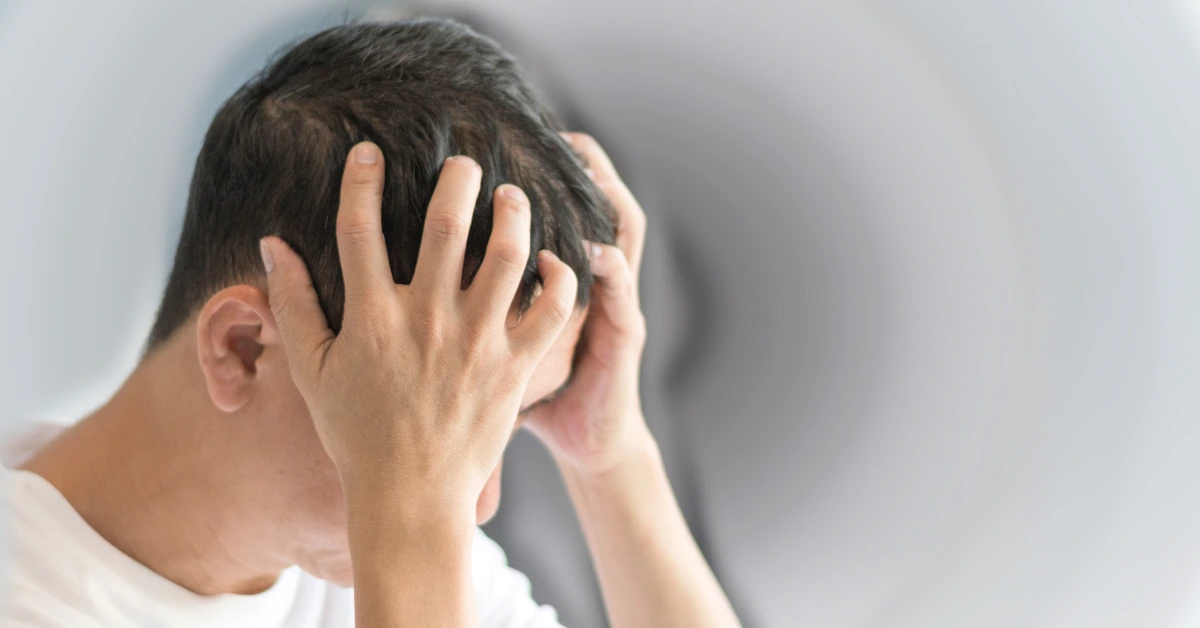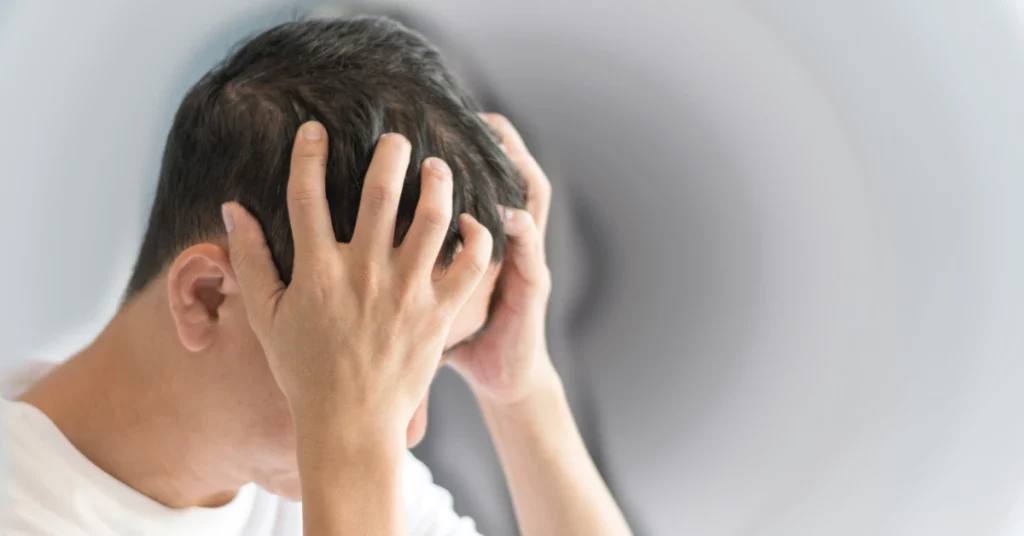 Nasal obstruction is a common problem that patients using Sildenafil (the active ingredient in Generic Viagra) experience. 

Saline nasal sprays or decongestants may provide relief from nasal congestion. 
5. Indigestion
Do not eat high-fat foods if you are experiencing indigestion. 

If you have indigestion concerns, consider taking Antacid or Cimetidine. 

Antacid does not interfere with the effectiveness of Sildenafil. Cimetidine, on the other hand, may slightly increase the levels of Sildenafil in the bloodstream. 

However, the impact is not significant.
How to reduce the risk of side effects
To reduce the risk of side effects, following the prescribed dosage and instructions is essential.

Tell your doctor about any other medications you are taking. This is to ensure that there are no potential interactions with Generic Viagra. 

Do not drink grapefruit juice or alcohol while using Sildenafil. They can interact and intensify their side effects. 

Start with a low dose of Sildenafil to reduce the likelihood of experiencing adverse effects. This is because higher doses of Sildenafil can cause more side effects than lower doses. 
Note:
It is important for older individuals to inform their doctors all about their medical history. This is because they may have a higher likelihood of pre-existing medical conditions or be taking other medications.
Conclusion
Generic Viagra (Sildenafil) is an effective medication for treating Erectile Dysfunction.

However, like any medication, it may come with potential side effects. 

By understanding and managing these side effects, you can make the most of this medicine.

Follow the guidelines provided in this comprehensive guide and maintain open communication with your doctor. 

This can ensure a safe and satisfying experience with Generic Viagra.
Order Now:
Experience the same effectiveness and safety as Viagra but at a lower cost!
Choose Generic Viagra (
Sildenafil
) now from
Fordaily Medicine
.
Frequently Asked Questions
Can Generic Viagra cause an erection that lasts too long?
Yes, Priapism ( an erection that lasts for more than 4 hours) is a rare but serious side effect of Generic Viagra. 
Reach out to a doctor immediately if your erection lasts longer than four hours.
Are there any interactions between Generic Viagra and other medications?
Yes, certain drugs like Nitrates, Alpha-blockers, etc., can interact with Generic Viagra. These interactions can result in serious side effects. 
Therefore, it's crucial to inform your doctor about all medicines you are taking to avoid potential complications.
Is it normal to experience headaches after taking Generic Viagra?
Yes, headaches are the most common side effect of Generic Viagra (Sildenafil). They are popularly known as Viagra headaches. 
You can use Over-the-counter painkillers like Ibuprofen to reduce them. But if they persist or worsen, consult your doctor.
Can Generic Viagra cause vision problems?
Yes, Generic Viagra can cause vision problems. Sudden vision loss is a rare side effect.
If you experience any changes in vision, discontinue use and seek immediate medical attention.
How long do the side effects of Generic Viagra typically last?
Common side effects of Generic Viagra are temporary and subside within a few hours or days. 
Its rare side effects may side persist for longer. So, consult your doctor if such a scenario occurs.
Citations:
When quoting information, ForDailyMedicine always provides full citations. Please read our
Content Information Policy
if you want more details on the methods we take to ensure the continued high quality of our content.