Generic Viagra is also known as Sildenafil. It contains Sildenafil Citrate, the same chemical ingredient as Viagra.

Generic Viagra is equally safe and effective as branded Viagra. It treats Erectile Dysfunction (ED) in men or Assigned Males at Birth (AMAB).

ED is a condition in men or AMAB that makes it challenging to get or maintain a firm erection.

Generic Viagra or Sildenafil is a prescription-based medication. It can be purchased legally only with a prescription. Buying it without a prescription has some serious risks.

This article aims to discuss why a prescription is required for Generic Viagra and why you should not purchase it without a prescription. It also discusses the alternatives of buying Generic Viagra without prescription.
Why is a prescription required for buying Generic Viagra?
Medications like Generic Viagra (SIldenafil) affect vital parts of the body. It dilates the blood vessels, lowers blood pressure, and improves blood flow.

Taking Generic Viagra without having proper knowledge of its working, effects, and risks can be dangerous.

The Food and Drug Administration (FDA) of the USA mandates a prescription for a drug when:
It has interaction with other drugs
It has a risk of serious side effects
It can be potentially harmful if not used under medical supervision
It might not work as expected if taken improperly
As per FDA, you can't buy any prescription-based drug without a doctor's recommendation.

Taking Generic Viagra without a prescription has all the risks mentioned above. These include interaction with other drugs, side effects, and incorrect dosage.

Here we discuss each risk of taking Generic Viagra without a prescription in detail.
Risks of interactions
Generic Viagra (Sildenafil) can interact with certain medications, certain diseases, and some foods. These interactions can cause serious health issues.

Medications interacting with Generic Viagra are Nitrate, Alpha-blockers, Protease inhibitors, etc.

Disease interaction includes Cardiovascular disease, severe liver or kidney disease, Priapism, etc.

Alcohol and Grapefruit juice also interact with Generic Viagra.

A prescription means a doctor has reviewed your medical history and current medications. This will prevent the interaction of Generic Viagra with any other drug, disease, or food.
Risks of side effects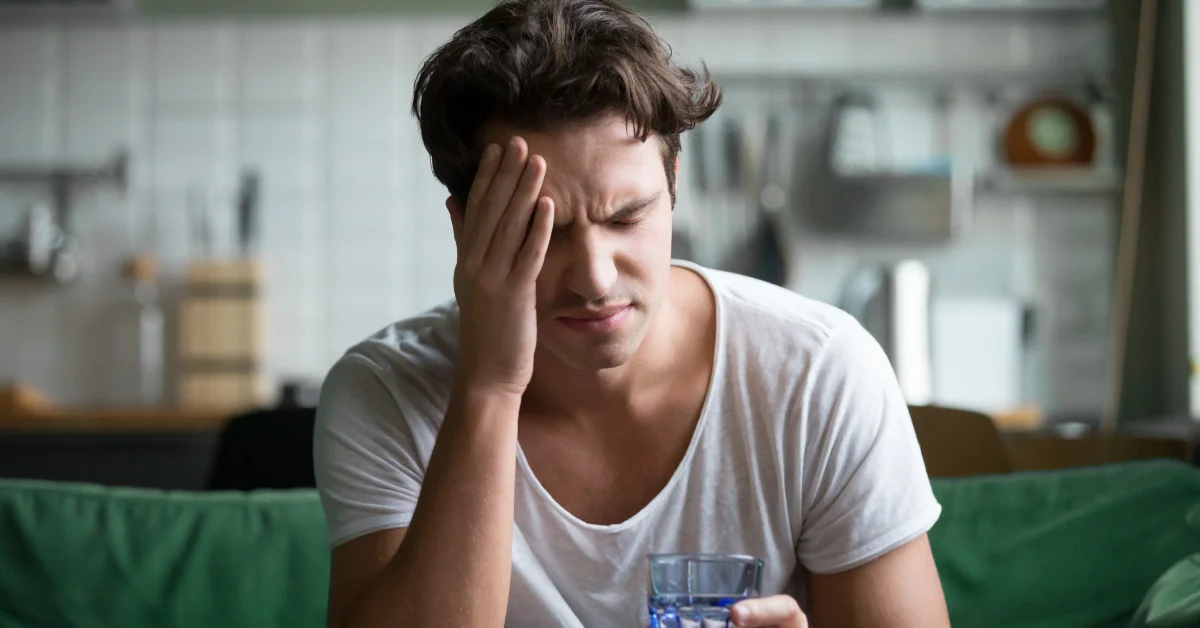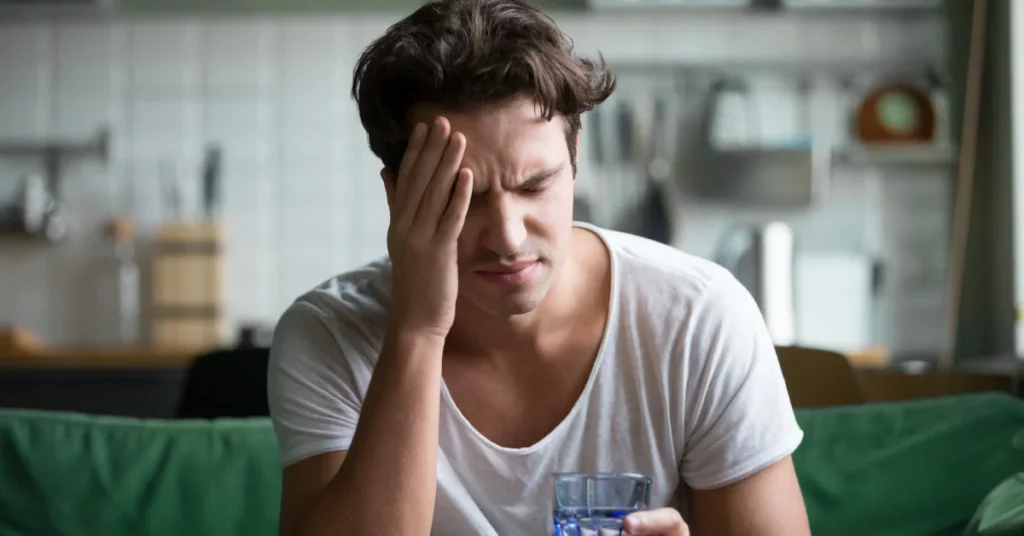 Generic Viagra is generally well tolerated but has some side effects. These side effects can be mild to moderate and, in rare cases, very serious.

Some common side effects of Generic Viagra are headaches, flushing, dizziness, vision changes, etc.

These common adverse effects are usually temporary and do not require medical intervention.

However, in case of serious side effects like Priapism, low blood pressure, etc., contact a doctor immediately.

A doctor can assess your health and adjust your dosages to minimize the risk of these side effects.
Note:
It is essential to consult a doctor to diagnose the underlying cause of ED. Even if a doctor finds Viagra unsuitable, they may recommend other ED drugs or treatments.
Incorrect dosages
Generic Viagra (Sildenafil) comes in various dosages. FDA has approved three dosages of Generic Viagra 10mg, 50mg, and 100mg.

Other than that, 150mg and 200mg dosages are also available. These are not FDA-approved, but doctors prescribe them for some serious cases. This is known as off-label use of higher doses of Generic Viagra (Sildenafil).

Every individual needs different dosages for Generic Viagra to be effective without risk. A wrong dose can lead to severe risks and reduce effectiveness.

That is why consulting a doctor is necessary to prescribe the dosage.
Ignorance of the underlying causes
Erectile Dysfunction might be a symptom of other underlying health conditions. These include Cardiovascular disease, Diabetes, or hormonal imbalances.

If you take Generic Viagra without consulting a doctor, it will temporarily improve ED symptoms.

However, it does not address the underlying disease and may even worsen it over time.

Consulting a doctor is essential as they can diagnose the root cause of ED and provide appropriate treatment.

By understanding the specific factors contributing to your ED, they can determine the most suitable course of action.

Therefore, it is always recommended to seek professional medical advice.
Counterfeit products
Prescription medications undergoes rigorous testing and quality control measures. It ensures their safety and efficacy.

Genuine pharmacies require a valid prescription for buying Generic Viagra.

Without a prescription, Generic Viagra can only be obtained from unauthentic online sources. This may lack proper quality control, which increases the risk of counterfeit or substandard products.

These unreliable pharmacies might guarantee a real product but can contain inconsistent ingredients. These counterfeit medicines can be harmful or even life-threatening.

Therefore, get a prescription from a doctor to obtain Generic Viagra from authentic pharmacies like Fordaily Medicine.
Order Now:
Don't risk the safety of your health. Avoid counterfeit products. Buy Generic Viagra from our trusted pharmacy, like
Fordailymedicine
, today:
Alternatives to buying Generic Viagra without a prescription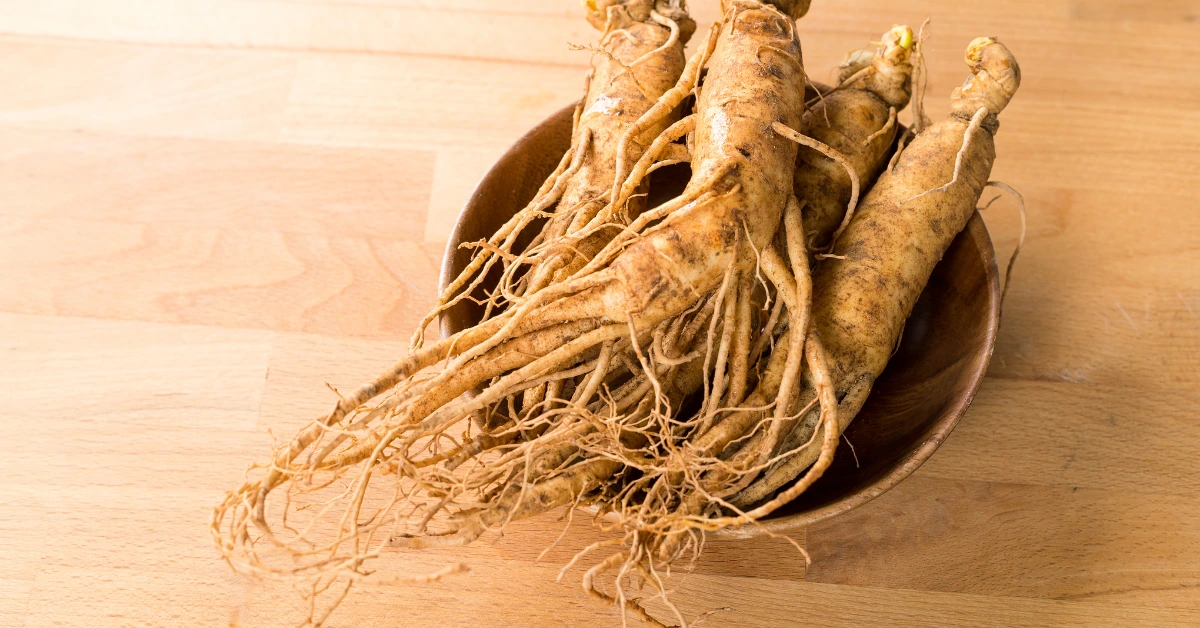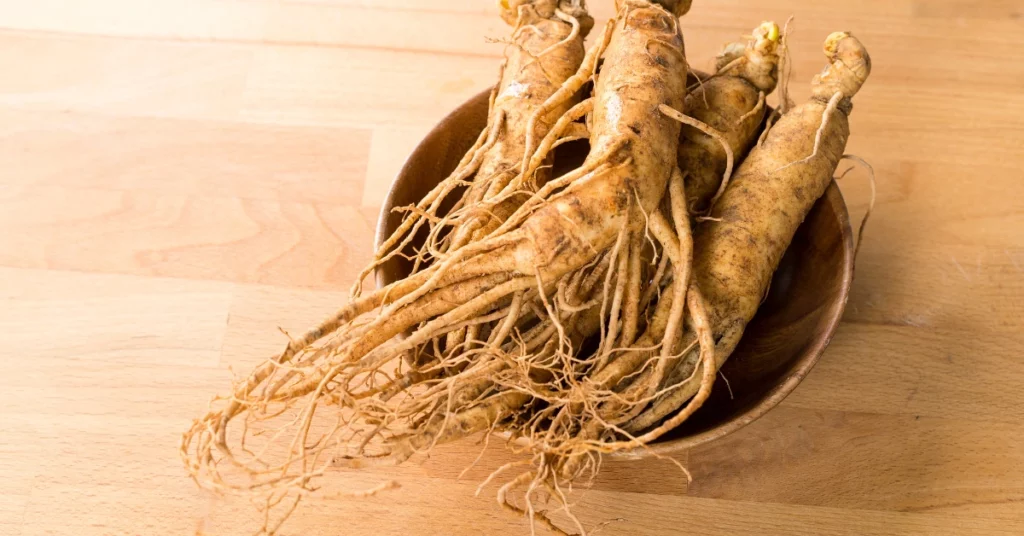 Instead of taking the risk of buying Generic Viagra without a prescription, try alternative options.

These options include OTC herbal supplements, lifestyle changes, trying other ED treatments, etc.
Other over-the-counter (OTC) herbal options are also available for ED treatment. These include L-arginine, Ginseng, Propionyl-L-carnitine, etc.
Lifestyle changes can positively impact erectile function. Regular exercise, a balanced diet, stress management, etc., can improve sexual health.
Psychological factors can contribute to Erectile Dysfunction. You can take Cognitive-Behavioral Therapy (CBT). It can help you manage your reactions to situations, including those related to sexual performance.
Other treatments for ED are also available. These include penis pumps, Testosterone replacement, penile injections, etc.
Warning:
Please note that FDA does
not regulate
OTC Viagra alternatives. Be cautious while using any OTC treatment for ED.
Conclusion
Generic Viagra is a prescription medication used for treating Erectile Dysfunction.

Some unregulated pharmacies sell Generic Viagra without a prescription. Buying from these sources can carry the risk of counterfeit medicines.

Self-use of Generic Viagra has risks of interactions and side effects.

Taking an incorrect dose of Generic Viagra can also lead to serious health risks or reduce effectiveness.

So, to avoid all the risks of Generic Viagra, take it only if your doctor prescribes it.

If your doctor does not recommend using Generic Viagra, you can explore other treatment options for ED.

These include OTC herbal medication, lifestyle changes, psychological therapy, etc.
Checkout:
Regain your vitality and reignite the spark. Discover the benefits of
Generic Viagra
for treating Erectile Dysfunction.
Click here
to visit our trusted online pharmacy to learn more and make a discreet purchase.
Frequently Asked Questions
Are there any legal problems with buying Generic Viagra without a prescription?
According to Prescription Drug Marketing Act (PDMA), purchasing prescription medicine without a valid prescription is illegal. Depending on the jurisdiction, penalties can include fines, legal action, or other consequences.
What are some lifestyle changes that can help with Erectile Dysfunction?
Adopting a healthy lifestyle can positively impact erectile function. Regular exercise, a balanced diet, managing stress, and limiting alcohol benefit sexual health.
Can I safely use Generic Viagra without a prescription if I have no known health conditions?
Even if you have no known health conditions, you should consult with a doctor. They can assess potential risks or contraindications and determine if Generic Viagra suits you.
Can Generic Viagra cure Erectile Dysfunction?
Generic Viagra is just a treatment for Erectile Dysfunction, not a cure. It improves blood flow to the penis, temporarily facilitating erections.
Is Generic Viagra suitable for everyone with Erectile Dysfunction?
Generic Viagra may not be suitable for everyone with Erectile Dysfunction. It is important to consult with a doctor. They will assess underlying health conditions and potential contraindications.
Citations:
When quoting information, ForDailyMedicine always provides full citations. Please read our
Content Information Policy
if you want more details on the methods we take to ensure the continued high quality of our content.