When it comes to addressing Erectile Dysfunction (ED) or Benign Prostatic Hyperplasia (BPH), Cialis is a widely recognized medication.

Cialis contains the active ingredient Tadalafil, which belongs to a group of drugs known as Phosphodiesterase 5 (PDE5) inhibitors.

It relaxes the blood vessels and improves the blood flow to the penis. The improved blood flow help in getting and maintaining an erection.

Similarly, it treats BPH by promoting the relaxation of the smooth muscles in the prostate and bladder. Thus, helping to relieve the BPH symptoms.

Cialis is safe, effective, and generally well-tolerated by most people.

However, before starting any treatment, it is essential to consider the cost involved. Understanding your treatment's cost and insurance coverage can help you make better decisions.

This article will discuss how much Cialis costs and the factors affecting the price. It will also discuss its insurance coverage and how to save money on Cialis.
What is The Cost of Cialis
The cost of Cialis depends on the dosages prescribed to you. Cialis is available in 4 different dosages 2.5 mg, 5 mg, 10 mg, and 20 mg.

Pricing of branded Cialis starts from $12 and goes upto $73.50 for a single pill.

The lowest dose, 2.5 mg, costs $12.81 for a single pill and $384.16 for a monthly pack of 30 pills. The 5 mg pill has the same pricing as the 2.5 mg pill.

You have to pay around $74 for a single pill of 10 mg and about $2200 for a monthly pack.

Single 20 mg pill costs around the same as a 10 mg pill.
Factors Affecting the Prices of Cialis
The cost of Cialis can vary depending on factors like pharmacy, local taxes, availability of the stock, etc.

Different pharmacies offer different price structures. Local pharmacies may have different licensing and operating costs which can affect the final price of the medication.

Depending on your location, the local government taxes or availability can also increase or decrease the price of Cialis.
Insurance Coverage for Cialis
Most insurance companies do not cover the brand name Cialis. However, they might cover the generic version of Cialis.

This is because the insurance companies found that there is an alternative that works the same with less cost.

The government insurance plans, i.e., the Medicare plan do not cover Cialis or other Erectile Dysfunction drugs, both generic and branded versions.

When an insurance company covers a medication, it is listed on their formulary. A formulary is a list of all prescription medications covered by an insurance plan.

This list of covered medicines varies from company to company and policy to policy. To know whether your insurance company covers Cialis, contact them directly or find the formulary on their website.
Tips for Saving Money on Cialis
You do not have to compromise your health due to cost concerns. You can use some tips to get Cialis at a reduced cost or even for free.

If you are facing difficulty affording Cialis, follow the tips mentioned here.
Leverage Discounts and Coupons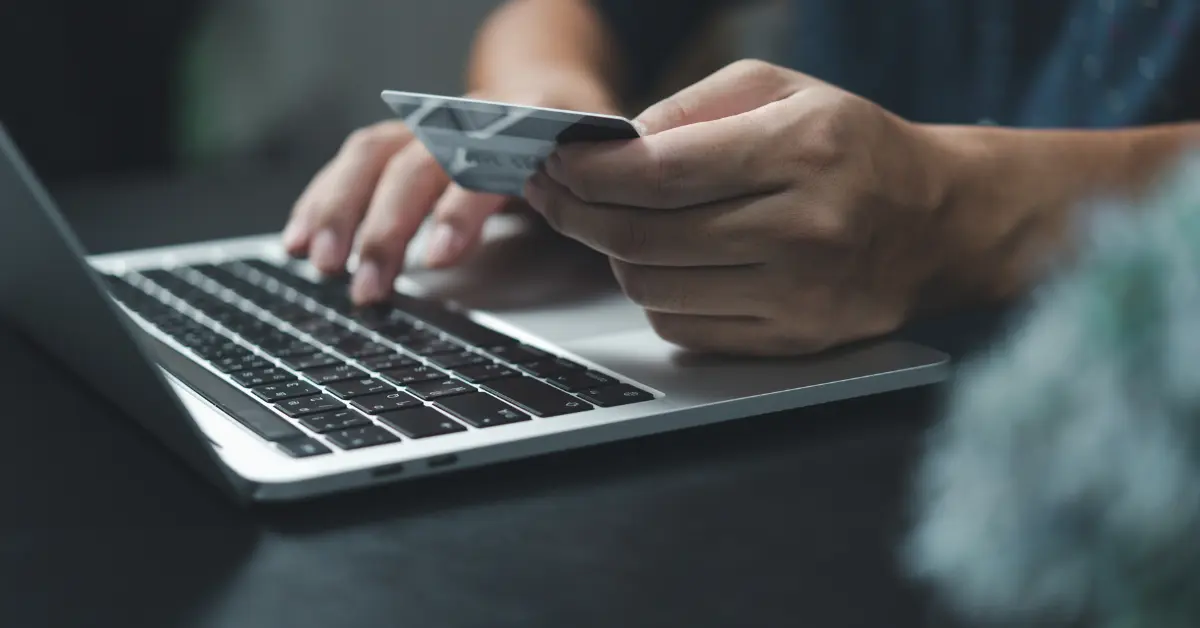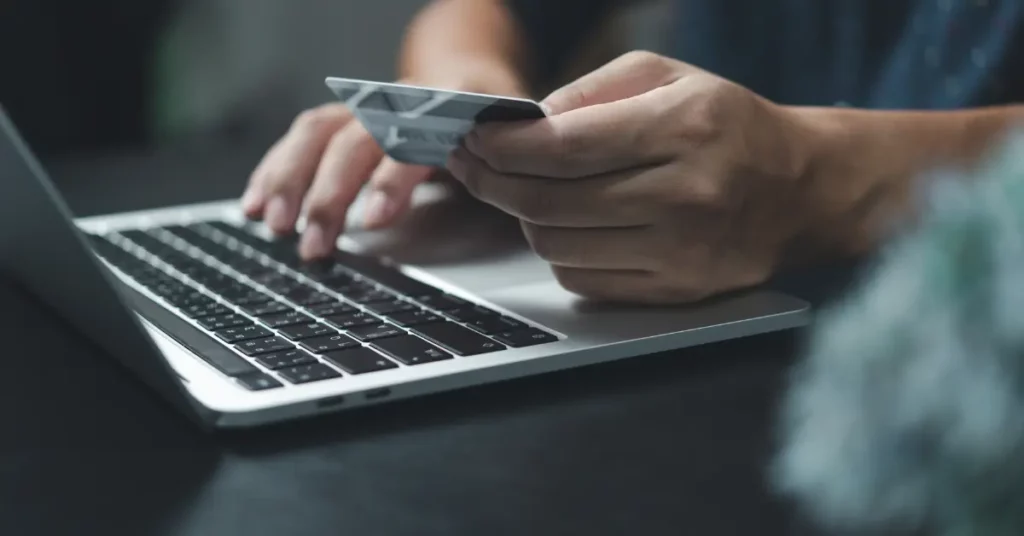 Many online platforms offer discounts and coupons for Cialis. These coupons and savings cards can reduce the cost of your prescription.

However, always use trusted sources like Fordaily Medicine for these coupons to avoid scams.
Patient Assistance Programs
Many pharmaceutical companies, non-profit organizations, and government programs offer patient assistance programs.

These programs are there to help individuals who can't afford their prescription medications.

For instance, Lilly, the manufacturer of Cialis, has an assistance program. It provides Cialis for free or significantly reduced cost to eligible people.

You can check all the assistant programs available for Cialis here.
Switch to the Generic Version
If you use the brand-name Cialis, consider switching to its generic version, also known as Tadalafil.

The generic version of Cialis is much cheaper than the branded version.

For example, a single 5 mg pill of Generic Cialis costs just $0.63 compared to $12 for the branded one. A monthly pack for the same dose cost just $19 compared to a whopping $384 for branded Cialis.
Conclusion
Cialis is a medicine for treating Erectile Dysfunction (ED). The single pill of 2.5 mg and 5 mg costs around $12.

Single Pill of 10 and 20 mg costs around $74.

How much Cialis costs vary depending on factors like pharmacy, local taxes, availability of the stock, etc.

Most insurance companies do not cover the brand name Cialis. However, they might cover the generic version of Cialis.

To save money on Cialis, you can leverage coupons, apply for a patient assistant program, or switch to the generic version.

Generic medication uses the same active ingredient as the brand name. They are similar to their branded counterparts in terms of safety, effectiveness, and dosages.
Frequently Asked Questions