Cialis is a medicine for treating Erectile Dysfunction (ED). People have been using it for almost 15 years.

Cialis, containing Tadalafil, is a safe and effective medication approved by Food and Drug Administration (FDA).

Erectile Dysfunction is a condition in men or Assigned Males at Birth (AMAB), which makes it challenging to get or maintain a firm erection for sexual intercourse.

Tadalafil (the active ingredient in Cialis) works by relaxing the blood vessels and improving the blood flow to the penis. It helps men suffering from ED to get an erection.

Even though Cialis is generally well tolerated and safe, there are still some side effects and interaction risks. So, it is not a medicine that you should use irresponsibly.

Despite the risks, some people use this medication recreationally for various purposes.

This article will discuss whether the recreational use of Cialis is safe. It will explore the risks and concerns associated with its recreational use.
What is the Recreational Use of Cialis?
Recreational use of medicine means taking the medication for non-medical purposes. It can be for pleasure or desired effect unrelated to its intended use.

Recreational use may involve enhancing one's mood, performance, or sensory experiences.

For example, some ED medicines are used by men even if they do not have ED, hoping to improve sexual performance.

A study found that 4% of total men who participated in the study have used ED medication recreationally at some point in their life.

Cialis is one of the popular medications used by men for recreational purposes.
Checkout Cart:
Don't gamble with your health. Get a prescription, buy Tadalafil, and put ED in the past:
Common Reasons People Use Cialis Recreationally
In ED patients, Cialis improves blood flow to the penis and gives a firmer erection. People who don't have ED take Cialis, hoping it will increase the firmness of their erection.

Some people might use it for psychological benefits. These include increased self-confidence or reduced performance anxiety in sexual situations. The belief that the medication can help them perform better can create a sense of self-assurance.

Other reasons for the recreational use of Cialis may include peer pressure or simple curiosity. The influence of a friend or curiosity about its effect can lead to experimentation with the drug, even without a medical need for it.
Note:
Be aware of the interaction and side effects of any medications you take. It will help you understand the risk and seek proper help if anything goes wrong.
Concerns Around Recreational Use of Cialis
There are various concerns with the recreational use of Cialis.

People using Cialis recreationally hope to get guaranteed results. They often have unrealistic expectations about sexual performance.

Most of the time, Cialis doesn't live up to their expectations. Thus negatively impacting their self-esteem, sexual confidence, and relationship.

Recreational dependence on medication can also lead to psychological dependence. You may feel that you are unable to perform without Cialis. This can affect your mental health and relationship.

Your partner may feel insecure, believing your satisfaction relies on using Cialis. This can lead to feelings of guilt, shame, or self-doubt.
Apart from ethical concerns, there are also several other risks associated with the recreational use of Tadalafil.
Risks of Recreational Use of Cialis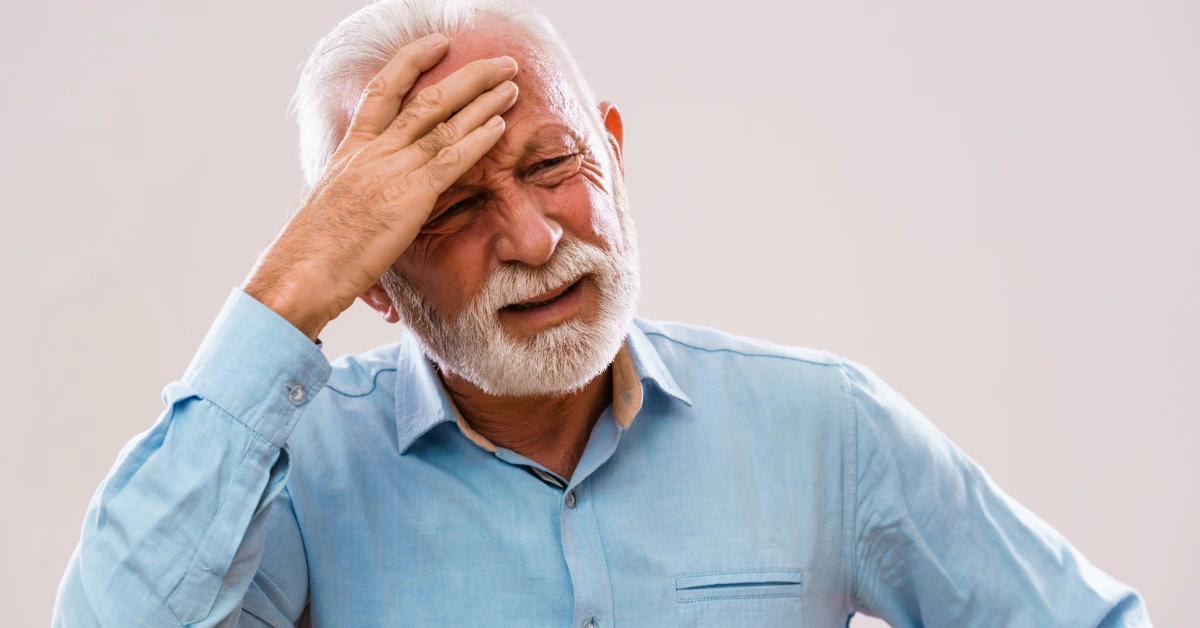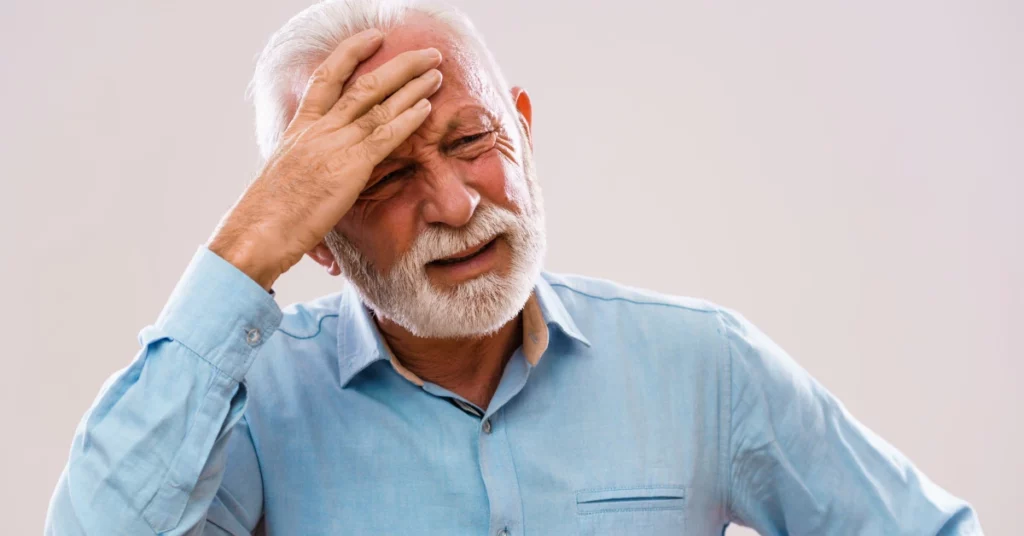 Medication like Cialis affects the blood flow and the heart. These are critical organs, and any problem can lead to dangerous outcomes.

People using Cialis recreationally often use it without a prescription and doctor's consultation.

Taking Cialis without any underlying cause and prescription is not recommended. It can have several risks.

Some of these risks include its potential to interact and cause side effects, risk of taking the wrong dosage, etc.
Warning:
If you ever experience any side effect of Cialis, never wait for it to subside on its own. Always seek medical help as soon as possible.
Conclusion
Cialis is a prescription medication for treating Erectile Dysfunction (ED). It improves blood flow to the penis in ED patients, inducing an erection. Some people who don't have ED often use Cialis seeking the same result.

Using Cialis recreationally means using it for non-medical purposes to improve sexual performance.

There are many risks of using Cialis recreationally. The risks involve side effects, interactions, wrong doses, and the use of unsafe products.

Also, recreational use often involves unrealistic expectations. When unfulfilled, these expectations can negatively impact self-esteem, sexual confidence, and relationship.

It is recommended to avoid the recreational use of Cialis altogether. Be safe, consult a doctor, and get a prescription.
Order Now:
Life's too short for doubts and insecurities. Get
Tadalafil
today and start enjoying a more confident, vibrant life.
Frequently Asked Questions
Does the recreational use of Cialis affect fertility or reproductive health?
The recreational use of Cialis does not directly affect fertility or reproductive health. However, it can interact with other diseases and drugs, leading to other health problems. 
Which medicines have interaction with Cialis?
Cialis interacts with many medications. The most dangerous interactions are with Nitrates and Alpha-blockers. Examples of Nitrate are Nitroglycerin and Isosorbide Dinitrate. Alpha-blockers include Prazosin and Doxazosin.
Can I get a prescription for Cialis if I don't have ED?
No, you can't get a prescription for Cialis if you don't have Erectile Dysfunction.
Before prescribing Cialis, the doctor will perform some tests to confirm the disease. Without a diagnosis, they can't give you a prescription.
How do I talk to my partner about using Cialis recreationally if they have concerns?
Be honest and open while discussing the recreational use of Cialis with your partner. Share your reasons, and address their concerns. Ensure they are comfortable with your decision. Open communication helps build trust and understanding. It will contribute to a healthy and satisfying relationship.
Is there a link between recreational use of Cialis and higher STI risk?
No direct link exists between recreational Cialis use and higher Sexually Transmitted Infections (STI ) risk. Cialis is an oral medication it will only help you get and maintain an erection. However, risky sexual behavior may increase the chances of contracting an STI.
Citations:
When quoting information, ForDailyMedicine always provides full citations. Please read our
Content Information Policy
if you want more details on the methods we take to ensure the continued high quality of our content.