Cialis is a popular medicine for treating two medical conditions: Erectile Dysfunction (ED) and Benign Prostatic Hyperplasia (BPH).

ED is the inability of men or Assigned Males at Birth (AMAB) to get and maintain a firm erection during sexual activity.

BPH is a condition characterized by the enlargement of the prostate. Thus, causing urinary symptoms like frequent urination, weak stream, and difficulty starting urination.

Cialis, whose active ingredient is Tadalafil, is known for its prolonged duration of action. This makes it a popular choice for individuals seeking effective solutions for both ED and BPH.

This comprehensive article will explore how long Cialis effects last. We will also elaborate on what factors affect its duration of effect.
How long do Cialis effects last
Among all Erectile Dysfunction pills, Cialis has the longest duration of action.

Its effects last for 36 hours in the body, gaining it the popular nickname "Weekend Pill."

This prolonged duration of effects provides greater spontaneity to engage in sexual activity.

However, it is essential to clarify that Cialis does not cause a continuous erection for the entire 36 hours.

Instead, it helps individuals get an erection more readily in response to sexual stimulation during this extended timeframe.

Due to its impressive duration of effects, the Food and Drug Administration (FDA) has also approved it for Benign Prostatic Hyperplasia (BPH).

To manage BPH symptoms, a lower dose of Cialis (5mg) is taken once daily to maintain a steady concentration of the medication in the bloodstream. It may take some days or weeks to see improvements in urinary symptoms.

The duration of Tadalafil's effects can vary from person to person, depending on individual factors.

In some cases, research has reported the maximum duration of Tadalafil's effects to be up to 72 hours after ingestion.
Note:
Although the effects can be seen up to 36 hours, Tadalafil takes 96 hours to disappear from the bloodstream fully.
Factors affecting the duration of effect of Cialis
Various factors affect how long Cialis effects last.

These include an individual's metabolism, psychological state, tolerance to the medication, and medical interactions.
1. Metabolism
The body's metabolism determines how long Cialis effects last.

Metabolism refers to the process by which the body breaks down and eliminates medicines.

Individuals with a slower metabolism may experience prolonged effects, like older people.

However, a longer duration of effects increases the risk of interactions and side effects.
2. Psychological State
Psychological factors like anxiety, stress, etc., can also affect the longevity of Tadalafil's effects.

Sexual arousal and desire are essential for medicine to work effectively.

If a person is not emotionally stimulated, it may not produce the desired results or could have a shorter duration of effect.
3. Tolerance
Long-term use of Cialis can lead to tolerance, where the body becomes less responsive to the medication over time.

Tolerance can affect how long Cialis effects last, potentially requiring a higher dose to produce the desired effect.
4. Medical Interactions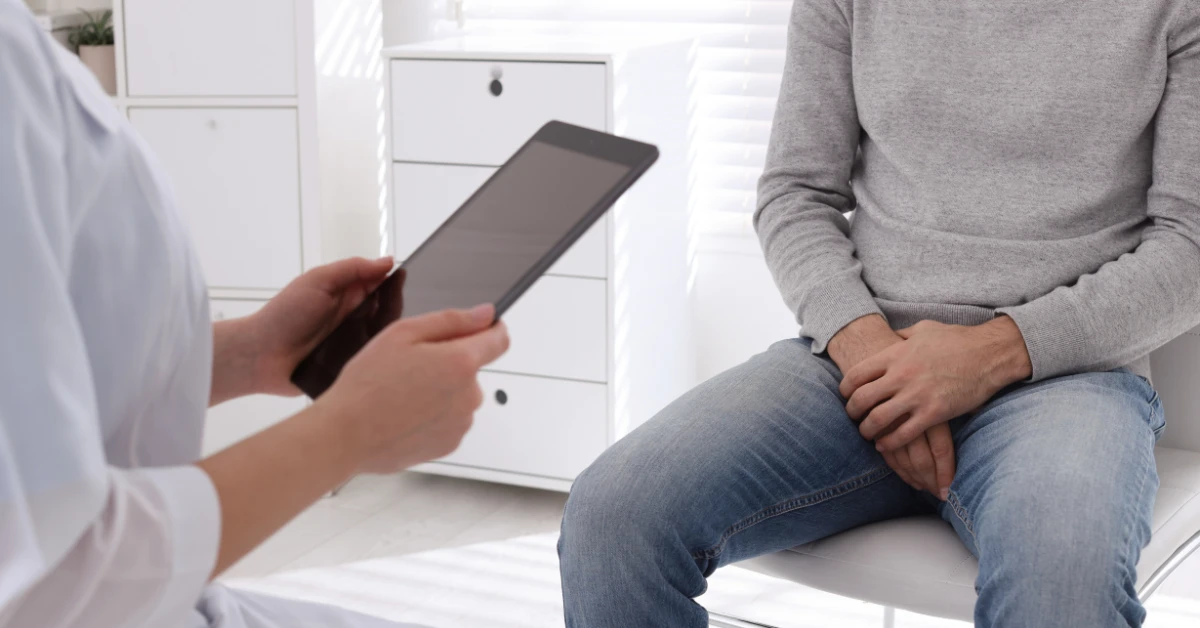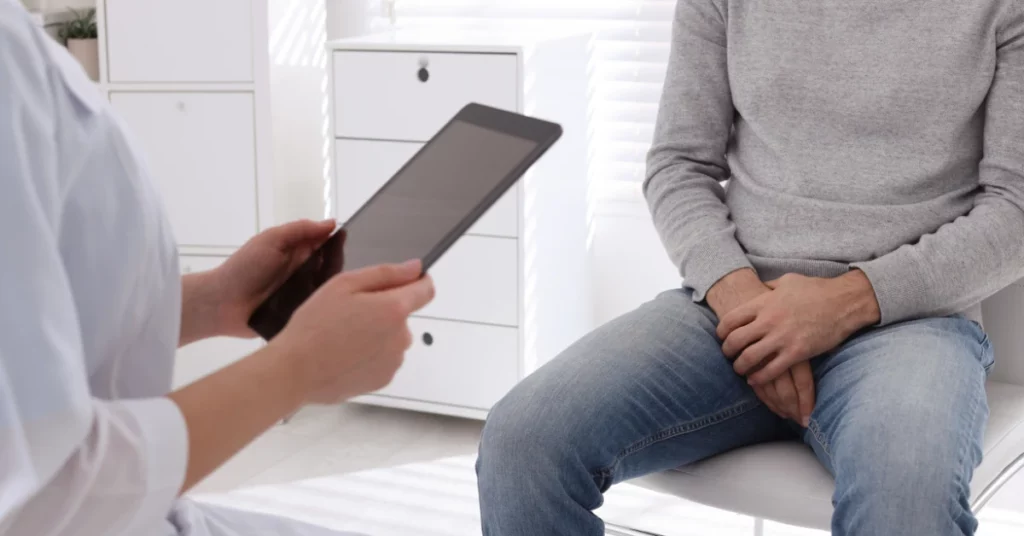 Certain medications can interact with Cialis, affecting its metabolism and effectiveness.

Nitrates are used to treat heart conditions, Alpha-blockers for Hypertension, and certain antifungal drugs are known to interact with Tadalafil.

These interactions can either reduce Tadalafil's effects or lead to adverse reactions.
Warning:
It is essential to inform the doctor about your medications to avoid potential interactions. The doctor may adjust the dosage or recommend other treatments.
Conclusion
The Cialis effects last in the body for 36 hours. This longevity of Cialis has made it a popular and effective treatment option for Erectile Dysfunction and Benign Prostatic Hyperplasia.

Some individual factors, like individual response, alcohol and drug interactions, and underlying health conditions, can influence its duration of action.

However, by consulting a doctor, you can learn to optimize the use of Tadalafil for maximum benefits.

The doctor helps determine the medication's safety, dosage, and intake frequency.
Order Now
Experience endless intimate moments with Cialis!
Explore affordable generic versions of Cialis (Tadalafil) at
Fordaily Medicine
.
Frequently Asked Questions
Does age affect how long Cialis effects last?
Age can influence how long Cialis lasts in the body because of slow metabolism. Older individuals may metabolize the medication more slowly. 
Thus, potentially experiencing a longer duration of action, which may increase the risk of interactions and side effects.
Does smoking affect how long Cialis lasts?
Smoking can impact blood flow and overall cardiovascular health, which may indirectly affect how long Cialis remains effective in the body. 
Thus, it is advisable to quit smoking for better overall health and to maximize the benefits of this medication.
Does Tadalafil last all day?
Not just a day, Tadalafil's effects extend well beyond a single day. With a duration of action lasting up to 36 hours, it offers a longer timeframe than a standard 24-hour day. 
This provides individuals with increased flexibility and spontaneity in their sexual experiences.
Does doubling up a Cialis dose lead to a higher duration of effects
No, doubling a Cialis dose does not lead to a higher duration of effect. Instead, it will increase your risk of interactions and side effects.
How long does Tadalafil take to leave your system?
Tadalafil remains in your system for more than two days. It may take up to 96 hours to fully disappear from your bloodstream.
Citations:
When quoting information, ForDailyMedicine always provides full citations. Please read our
Content Information Policy
if you want more details on the methods we take to ensure the continued high quality of our content.