Erectile Dysfunction (ED) is the inability of men or Assigned Males at Birth (AMAB) to get and maintain a firm erection.

ED can significantly impact a man's quality of life and intimate relationships.

Fortunately, medical advancements have provided effective ED solutions, like Cialis. It is a popular Erectile Dysfunction medication known for its long-lasting effects of 36 hours.

Cialis contains the primary ingredient Tadalafil, which is a PDE 5 inhibitor. It treats Erectile Dysfunction by improving blood flow to the penis.

It is an effective and safe medicine for short-term ED treatment. But can daily Cialis be considered for long-term ED treatment?

This article will explore the benefits and safety considerations of using daily Cialis for long-term ED management.
Can Cialis be used daily for long-term ED treatment
Yes, Cialis can be used daily for long-term ED treatment.

The Food and Drug Administration (FDA) had initially approved "as-needed" doses of Cialis for treating ED. This means it can be taken when required, typically 30-60 minutes before sexual activity.

However, some recent studies have explored the option of taking Cialis (Tadalafil) daily as a long-term treatment for ED.

This approach is known as "Daily Cialis." It involves taking a lower dosage of Cialis (2.5mg or 5mg) every day, regardless of the time of sexual activity.

The main advantage of a "once daily" dose of Tadalafil is to maintain a steady concentration of the medication in the body.

This improves erectile function and allows for spontaneous sexual activity without the need to time medication intake.

It is important to understand the effectiveness and safety of daily Cialis for the long term.
Note:
Tadalafil is the first medication to get FDA approval for daily dosing to manage Erectile Dysfunction.
Effectiveness of Daily Cialis Use
Research suggests that daily Cialis use can effectively treat ED over the long term.

Clinical trials have shown that men or AMAB who took daily 5mg Cialis for six months experienced a significant improvement in erectile function compared to those who took a placebo.

These benefits were observed in various populations, including men with underlying health conditions like Diabetes.

However, all studies have confirmed the effectiveness of daily Cialis for up to 24 months. No study has claimed the effectiveness of a daily dose of Tadalafil beyond this period.

Additionally, a once-daily dose of Cialis has shown the potential to improve urinary symptoms associated with Benign Prostatic Hyperplasia (BPH).

This dual benefit makes daily 5mg Cialis a favorable option for individuals with both ED and BPH.
Order Now
Buy Generic Cialis (Tadalafil) to get the same effectiveness on a budget as branded Cialis.
Explore generic versions of Tadalafil at Fordaily Medicine.
Safety Considerations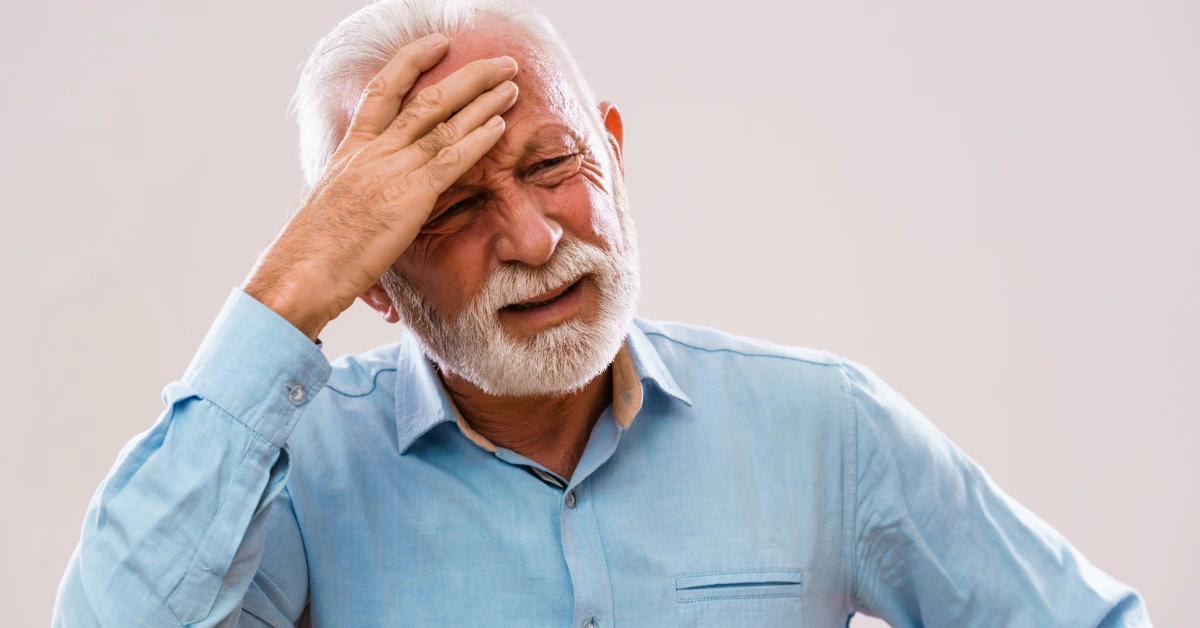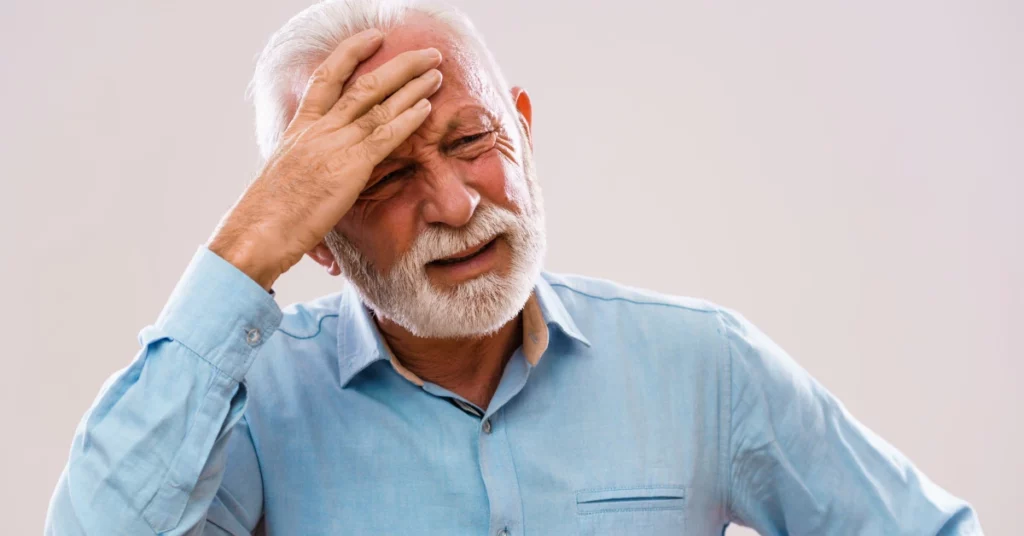 According to studies, daily use of Cialis for up to 24 months is considered safe and well-tolerated.

Daily Tadalafil involves taking a lower dose of either 2.5mg or 5mg, which may result in fewer side effects compared to higher doses.

Nevertheless, like any medication, Cialis (Tadalafil) can still have some side effects.

Research indicates that common side effects associated with daily 5mg Cialis for ED treatment include Nausea (10% of patients), headache (8.3% of patients), flushing (5% of patients), and muscle and lower back pain (3.3% of patients).

However, most of these side effects subside over time as the body adapts to the medication.

So, it can be concluded that a lower daily dose of Cialis is safe to use for long-term ED management.
Warning:
Daily Cialis use should be avoided in combination with certain medications like Nitrates, as it can cause a sharp drop in blood pressure.
Conclusion
The answer to the question "Can daily Cialis be considered for long-term ED treatment" is Yes!

Daily Cialis (Tadalafil) use has emerged as a promising treatment option for the long-term management of Erectile Dysfunction.

A lower dose of Tadalafil (2.5mg or 5mg) is taken once daily to maintain a sufficient concentration of the medication in the body.

It is effective and safe, combined with the advantage of engaging in spontaneous sexual activity.

This makes Cialis an appealing choice for many individuals.

However, it is important to consult a doctor to determine if daily Cialis is suitable for your specific situation.

They will guide you through the potential benefits and risks of using Tadalafil daily. Thus, ensuring you make an informed decision about your ED treatment.
Checkout
Experience Intimacy Like Never Before with
Tadalafil
! Don't Miss Out!
Frequently Asked Questions
What are the benefits of taking Cialis daily for Erectile Dysfunction?
Daily Cialis treatment offers more than one advantage. It improves erectile function over time and allows for more spontaneity in sexual activity compared to on-demand dosing.
Can daily use of Cialis lead to dependency?
No, daily use of Cialis (Tadalafil) for ED treatment does not lead to physical dependency.
However, it may lead to psychological dependency, where an individual may believe that they cannot have satisfying sexual experiences without taking Tadalafil.
It is crucial to consult a doctor before starting the daily Cialis treatment.
Are there any lifestyle changes recommended alongside daily Cialis use?
Yes, some lifestyle modifications like a healthy diet, regular exercise, smoking cessation, alcohol moderation, and stress reduction are recommended to complement daily Cialis treatment.
Are there any age restrictions for using daily Cialis?
Cialis is a medicine for Erectile Dysfunction (ED) that can be used by men aged 18 years or above. Therefore, daily Cialis for ED can be prescribed to men who fall into this category.
Can Cialis be taken daily for Benign Prostatic Hyperplasia?
Yes, lower dose of Cialis can be taken daily for managing the symptoms of Benign Prostatic Hyperplasia (BPH).
Citations:
When quoting information, ForDailyMedicine always provides full citations. Please read our
Content Information Policy
if you want more details on the methods we take to ensure the continued high quality of our content.